Business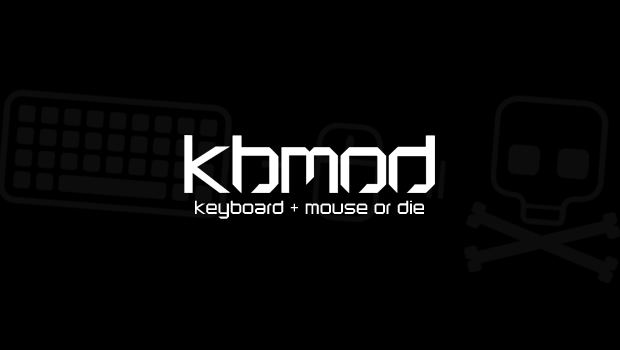 Published on December 8th, 2011 | by Dan
3
Steam Can Now Take Coupons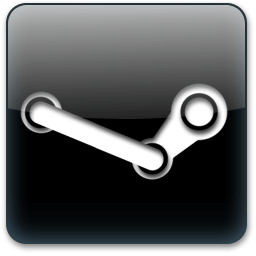 Just when you thought the discounts and sales on Steam couldn't get any better, here come coupons.  To top it off, you can use them on already discounted items.  Good god.  Prepare yourselves, PC gamer wallets!
Steam support added this Q&A style FAQ:
How many coupons can I use on an item?

You can use one coupon per item.
Can I use coupons on already discounted items?

Coupons are valid on discounted items unless specified otherwise.
What happens to my coupons when they expire?

Expired coupons will be automatically removed from your inventory.
How do I know which products the coupon can apply to?

Coupons in your inventory will have a button marked "View Applicable Games" in the detail panel for each one. Following this button will show you a page with available products that the coupon can apply to.
How do I apply a coupon during checkout?

When you add a valid item to your cart, Steam will apply any of your applicable coupons automatically. Prior to clicking "purchase," you can choose to save your coupon for later by clicking the "Change/Remove coupon" link for that coupon in your cart.
How do I know when my coupons will expire?

The expiration date is displayed in the detailed information for each coupon in your Steam Inventory.
No word yet from Steam on how the coupons will be distributed or what you can do to get them.  Kotaku has sent out inquiries but hasn't heard back yet.