Hardware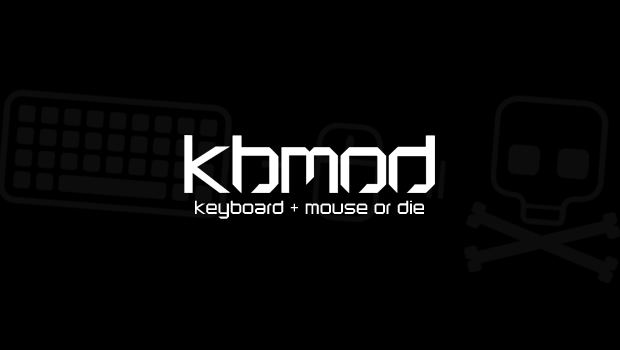 Published on January 12th, 2012 | by Dan
4
AMD Readies the Rest of the 7000 Series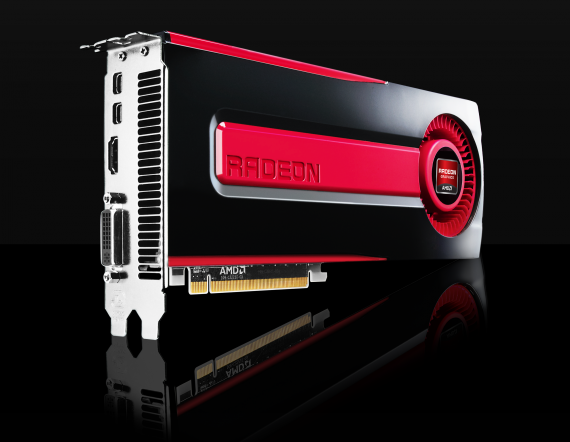 AMD is king of the GPUs right now with the Radeon 7990 and 7970 already announced. The 7970 is out now and currently destroying every other single-GPU entrant out there. The 7990 will be here in March, and with two 7970 chips on one board, it will be a monster card (with a monster price tag).
Now AMD is preparing to release the rest of the 7000 series lineup, starting with the Radeon 7950. Hardware site Fudzilla has reportedly obtained the release date of the 7950 as January 31. The card will pack 1,792 stream processors, 28 compute units, 112 texture units, 32 full color ROPs, and 3GB of GDDR5, with support for up to six displays. The reported price of the 7950 upon release will be $449. Given that a bargain hunter could probably find two 6950s for that price, let's hope the 7950 has the performance to back up that price tag.
Fudzilla is also saying that the rest of AMD's 7000 series lineup (minus the 7990) should be revealed in February. The timing is curious, as there are rumors that NVIDIA's new GPU lineup is coming at roughly the same time. Either way, we should be seeing some big shifts in the GPU landscape in the coming months.
Anyone holding out for both new series reveals? Let us know in the comments.
Photo is of the 7970, courtesy AMD