Business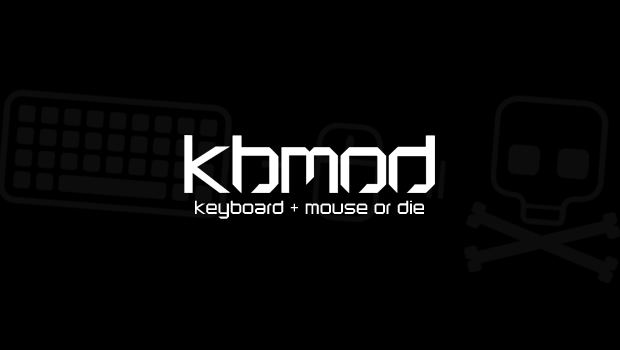 Published on January 17th, 2012 | by Dan
5
CD Projekt RED Not Alone in Piracy Witch Hunts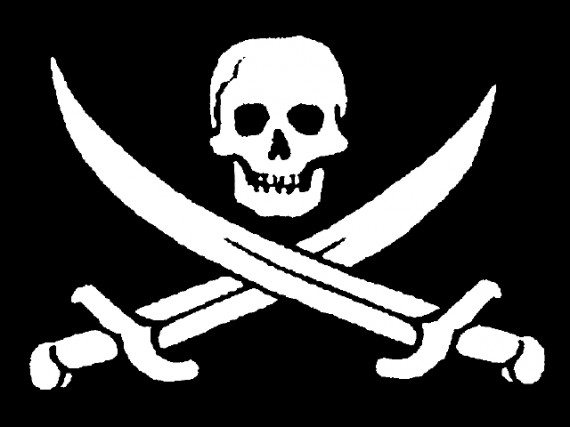 CD Projekt RED was in hot water for its harassment of software pirates over the past few months. The studio had been aggressively publicizing its efforts to hunt down each and every person who pirated The Witcher 2: Assassin of Kings; however, they recently ceased these efforts completely, citing a desire to stay in the gaming community's good graces as a factor. It now appears that CD Projekt RED wasn't the only one using this intrusive method to come after pirates.
An apparent loophole in German privacy laws allows publishers to basically harass and threaten individual victims via letter for a paid settlement, and an investigation by Torrentfreak has dug up some information on what other companies are using the loophole. Among them are Atari, the local distributors for games by Lucasarts, Square Enix (Deus Ex: Human Revolution), Techland (Dead Island), and Codemasters. There are some very big names in there, and they were all threatening people with lawsuits of up to €800 (around $1020). Surprisingly missing from the list is common DRM and piracy whipping boy Ubisoft, who stopped the practice three years ago (opting to employ intrusive DRM in its games instead).
Now that several of these companies have been outed, we can only hope they follow CD Projekt RED's example and cease these reprehensible practices.
Image courtesy of Pirates Hold