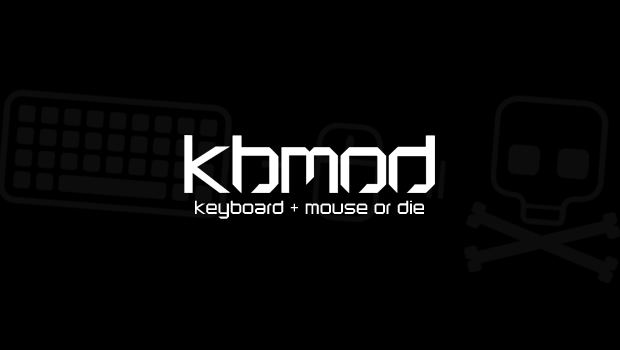 Published on January 7th, 2012 | by Dan
3
CS: GO – What Exactly has Changed?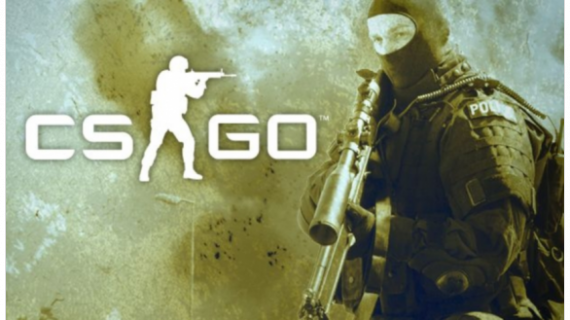 Counter-Strike: Global Offensive is one of the most highly anticipated titles this year. It may even be out relatively soon. Beta keys are really hard to come by (no, we don't have any).  Unless you went to PAX or know someone who did, you probably aren't in beta.
Scott, Nick F., John and I are all in beta and overall we think it's a pretty solid game.  Most importantly it still feels like Counter-Strike, so hardcore fans won't be disappointed.
But did you wonder what exactly is different from Counter-Strike: Source? PCGamer has your back. They put together a video comparing animations, sounds, graphics and some weapon behavior between the two games.
Check it out here. (We will embed when their code works)