Hardware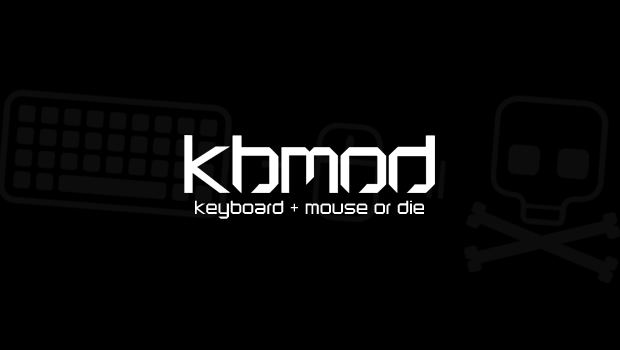 Published on January 19th, 2012 | by Brandon
4
Intel Begins Offering Overclocking Protection Plans
In a move that should please PC enthusiasts everywhere, Intel has just rolled out overclocking protection plans for select Sandy Bridge and Sandy Bridge-Extreme processors. In Intel's own words on its official Performance Tuning Protection Plan page:
The Performance Tuning Protection Plan being offered by Intel is a chance for you to experiment with the overclocking features of your processor without the worries of what will happen if you push the procesor [sic] too far. The Plan allows you a single processor replacement, hassle-free, from our customer support. This is in addtion [sic] to your standard 3 year warranty. In other words, if it fails under normal usage, we will replace it under the standard warranty; if it fails while running outside of Intel's specifications, we will replace it under the Performance Tuning Protection Plan.

So what we are saying is this: Go ahead and push it, we've got your back.
So basically, buying one of these protection plans gets you a one-time chip replacement if you melt your processor in your quest for maximum clock speeds. And that last line is what really hits home. It's great to see the folks at Intel acknowledge that the enthusiast market is important to them, and supporting people like us helps ensure that we keep buying Intel chips for future builds.
Now you know Intel isn't just doing this for charity, so you're probably asking yourself how much these plans cost. Surprisingly, they're quite reasonably priced: $20 for a 2500K, $25 for a 2600K/2700K, and $35 for a 3930K/3960X. I think it's safe to say that protection plans will also be available for the 3570K and 3770K Ivy Bridge processors that will be released later this year.
While I don't know that any of us were expecting this, it seems like a solid move on Intel's part. Will you be purchasing one of these plans for your processor?