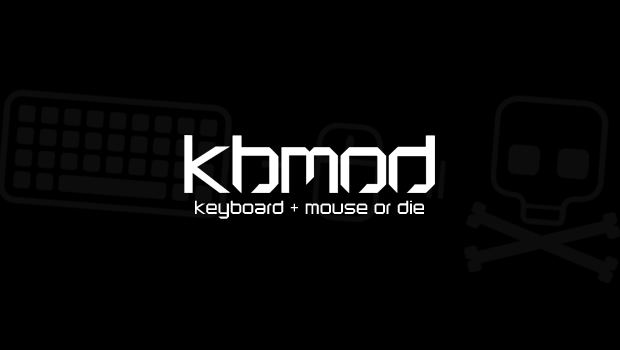 Published on January 27th, 2012 | by Dan
6
Lead Portal Designer Showcases Quantum Conundrum
We first highlighted Quantum Conundrum back in August of last year. The game is a physics-based puzzler being developed by Airtight Games and designed by Kim Swift, the lead designer of Portal. Now we have some actual gameplay footage from CES, complete with commentary from Swift herself.
[youtube_sc url="http://youtu.be/Ni6X80JvcIA"]
You play as a boy who is staying at his uncle's house–except your uncle happens to be a mad scientist, and now you're lost in his lab. Armed with a dimension-bending glove, you have to solve puzzles with physics and time. The glove can change the world into five different dimensions on the fly, and these dimension changes affect the way matter and space behave to help you solve puzzles. As you might expect from one of the minds behind Portal, Quantum Conundrum features quirky humor and will have more of a narrative than other physics-based games like Q.U.B.E.
The puzzles in Quantum Conundrum look like they will be a blast to play, perhaps even giving Portal puzzles a run for their money. No release date or price has been announced yet, but we would expect the game to be released on Steam. We will keep you updated as more details surface!