Business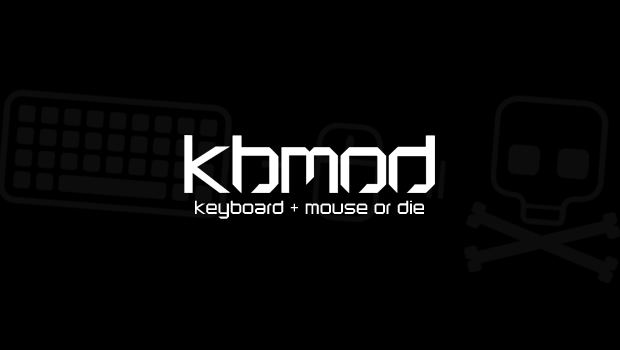 Published on January 3rd, 2012 | by Dan
8
Steam Hits 5 Million Concurrent Users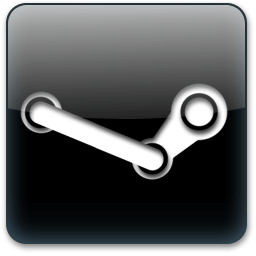 Did everyone enjoy the Steam Holiday sale? The numbers would support that it was a smashing success. Steam peaked at 5 million concurrent users yesterday. Looks like everyone who had the day off put it to good use with some PC gaming before heading to work today. There are still 3.8 million concurrent right now! The best part is there were no hiccups in service even under all that 5 million player load.
What games are people playing during this all time high for Steam? Skyrim is leading the way by nearly a factor of two over the second place game, Counter-Strike (the original). Skyrim having almost infinite replayability is definitely a factor here. Coming in at third is Modern Warfare 3, fourth is Football Manager 2012 and in fifth place the ever-present Counter-Strike: Source (populated mostly by KBMOD podcast guru Scott). Clearly whatever is ailing PC gaming isn't effecting Steam or Origin.  Origin doesn't release user numbers but with Star Wars: The Old Republic running through it along with Battlefield 3, it has to be busy as well.  No small wonder digital sales are eclipsing traditional sales in recent trends.
What did you guys pick over the crazy holiday Steam sales?  Let us know in the comments!