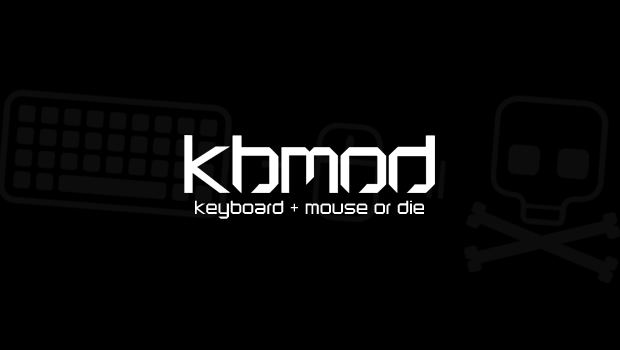 Published on January 2nd, 2012 | by Alex
1
Video Games Anonymous

Hello. My name is Alex and I'm a video game addict. It's been two and a half weeks since I last played a video game. I've been antsy. I'll hear flash bangs that just aren't there. Last week I swear I saw an Elder Dragon wink at me from the far end of the frozen food section at my local grocery store, but by the time I had strapped on my steel armor and equipped my Nordic sword, it was gone. It's been tough. Couple days ago I slipped. In what felt like a pre-rendered cut scene frenzy I loaded Amnesia: The Dark Descent on my MacBook Pro. It was only upon seeing the two frames per second I was logging on the main menu that I realized what I was doing was wrong. I can't turn to anyone. All of my KBMOD sponsors are either not responding or collectively watching horse-mating videos in Vent, a place I thought was a safe haven. What makes it tougher is seeing all the tweets about the great games people are playing or watching YouTube videos by some of my favourite PC gamers. Talking about it helps. So, here goes.
@EatMyDiction1 (Nick) has been openly bragging about playing BioShock 2 on Twitter. It's clearly a test of my strength. Before, back in my darker days, I didn't even like the game. Now that I'm clean all I can think about is dawning that Big Daddy suit and frolicking around Rapture with little girls. Nick says he likes to role-play as the obsolete Big Daddy with the potential for more. Nick, I want you to know that I've found help through the group, and I invite you to seek assistance for your — please just give me a taste. C'mon. It'll be my last. Please, man. Let me taste that salt water one more time. LET ME SPLICE UP!
Hello. My name is Alex and I'm a video game addict.  It's been five seconds since I thought about playing a video game…
In his spare time KBMOD contributor Alex helps run the Video Games Anonymous Support Group on the forums found in the 'General Chatter' section.