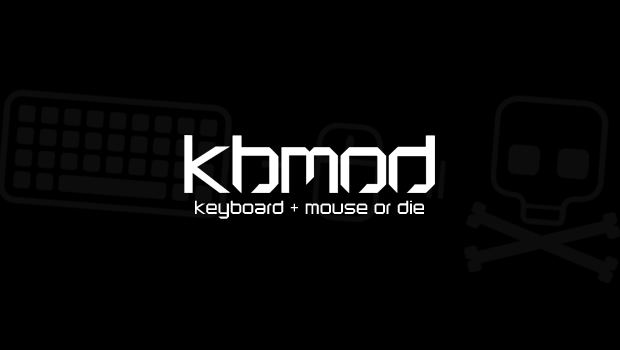 Published on January 30th, 2012 | by Dan
3
Witcher 2 Upgrades to Enhanced Edition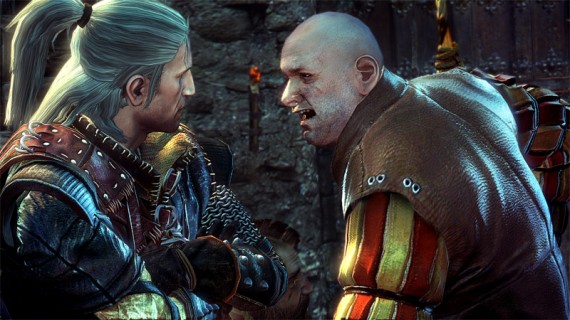 After atoning for its behavior against alleged pirates, CD Projekt RED is looking to keep the good karma rolling with more free goodies for The Witcher 2. Owners of the game haven't had to pay for any DLC yet, and the studio keeps dishing out content for the unbeatable price of free.
On April 17, all copies of The Witcher 2 will be upgraded automatically to Enhanced Edition. Enhanced Edition will include new areas with new quests and introduce new major characters into the world. And did we mention this update won't cost you a dime?
As an added bonus, a brand new Enhanced Edition trailer was released, and we have a feeling you will not be disappointed:
[youtube_sc url="http://youtu.be/7ajukUlRKdA"]
If you've been waiting to purchase The Witcher 2, Good Old Games currently has the lowest price for the game at $33.99, and it's also available on Steam for $39.99. As long as you own the game before April 17, you will get the free upgrade.
Source: PC Gamer; image courtesy of CD Projekt RED