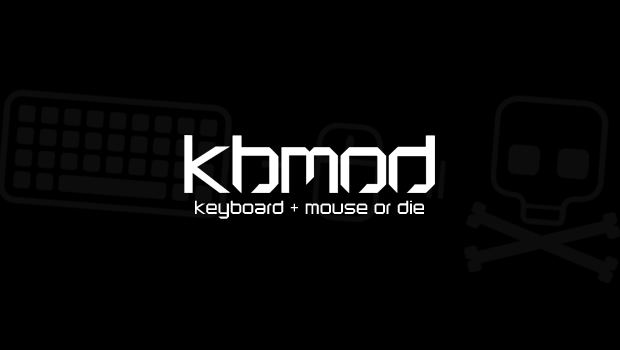 Published on February 16th, 2012 | by Dan
3
New Max Payne 3 Trailer Shows Grit and Glam of Sao Paulo
Max Payne 3 is already one of our most anticipated games of this year, and a newly released trailer has just sent that anticipation through the roof. Rockstar appears to be spot-on with keeping the dark tone from the first two Max Payne titles.
This trailer was created entirely out of in-game footage, showing some in-game cut scenes and revealing a bit of the story framework. Max is working primarily for a businessman, Rodrigo Branco. His wife, Fabiana, is kidnapped while under Max's protection, and Max is on a mission to get her back. The trailer shows the multitude of enemies Max will face in the quest to get her back: street gangs, corrupt cops, mercenaries, and anyone else with a grudge. It looks like we are in store for an explosive story throughout the streets of Sao Paulo.
The PC version of Max Payne 3 releases on May 29 in the US and June 1 in Europe.