Hardware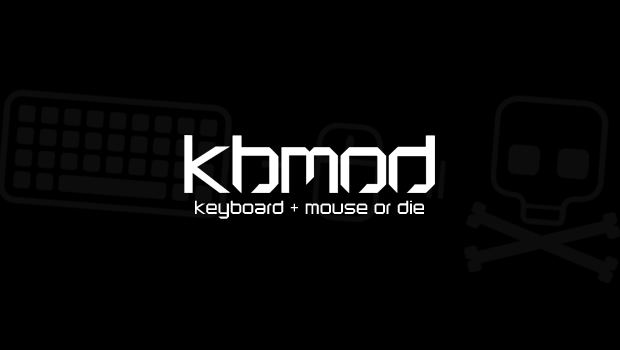 Published on February 7th, 2012 | by Dan
16
Nvidia's 600 Series Leaks Onto Web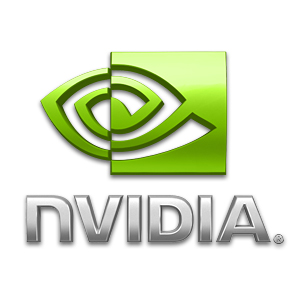 At first, Nvidia seemed a bit arrogant when they recently remarked that they had expected more from AMD's new 7000 series video cards. But now we know why Nvidia is so confident: Tech site Lenzfire has obtained the prices, specs, and release windows for each of the Nvidia 600 series cards.
On paper, the GTX 680 appears to hold a whopping 45% performance increase over the Radeon 7970, while the GTX 670 will be a 20% increase over the AMD's flagship card. If these numbers turn out to be true, the high-end game looks to be an all-Nvidia affair.
Here is the full list of the new GPUs, courtesy of Maximum PC:
GTX 690: 2×1.75GB, 2×6.4 billion transistors, $999, Q3 2012
GTX 680: 2GB, 6.4 billion transistors, $649, April
GTX 670: 1.75GB, 6.4 billion transistors, $499, April
GTX 660 Ti: 1.5GB, 6.4 billion transistors, $399, Q2/Q3 2012
GTX 660: 2GB, 3.4 billion transistors, $319, April
GTX 650 Ti: 1.75GB, 3.4 billion transistors, $249, Q2/Q3 2012
GTX 650: 1.5GB, 1.8 billion transistors, $179, May
GTX 640: 2GB, 1.8 billion transistors, $139, May
Judging by these alleged prices and specs, Nvidia is looking to put the hurt on AMD in a serious way. As you can see, these cards are not going to be cheap, and top-level performance will come at a very high premium. At $649, the GTX 680 will be among the most expensive single-GPU cards we've ever seen, with the GTX 670 and 660 Ti also occupying much higher price points than their predecessors. However, with such a massive expected performance increase over current-gen cards, we're sure enthusiasts will still gobble these up in a hurry.
So what does this mean for you? There's probably a lot of room for prices to come down after the 600 series is released, and it virtually guarantees that we'll see price drops in the AMD 7000 series at that point in time. Either way, we're betting that you'll be able to pick up a beast of a card from Nvidia or AMD for a reasonable price by this summer.
Now we're really itching to see some real-world benchmarks. We'll keep you updated over the coming months as more details come out.
Image courtesy of Nvidia