mmo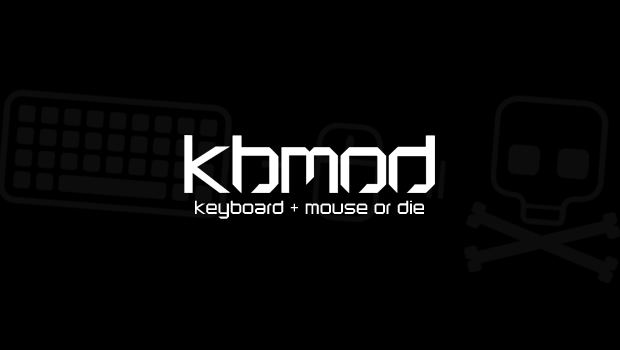 Published on February 21st, 2012 | by Dan
1
The Secret World Gets Summer Release Date
The Secret World has been on our watch list for some time. Our own Nick J. put this on his list of most anticipated games of 2012. This MMO is off the beaten path in subject and practice. It takes place in present day, but all urban legends are true, all myths have come to life and several factions are fighting it out for supremacy. That doesn't even scratch the surface about what makes this game so intriguing: there is no leveling or classes. Nick had this to say about the character system:
Players instead build their characters by combining 7 skills from a pool that numbers somewhere around 500. Balance will obviously be a concern, but Funcom hopes that character flexibility will allow for players to counter each other whenever someone discovers the overpowered setup du jour.
Sounds very intriguing. Hopefully it works in practice. They will have a few more months to test as they have pinpointed the release date to June 19, 2012. Funcom have also acknowledged that closed beta invites will pick up in frequency as well as even some public beta events in the future. You can still sign up for beta at The Secret World website.
Image courtesy of The Secret World