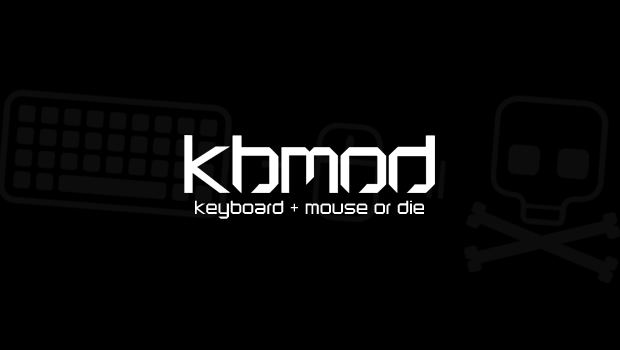 Published on March 30th, 2012 | by Dan
3
CS:GO Update Introduces Gun Game, Adds de_aztec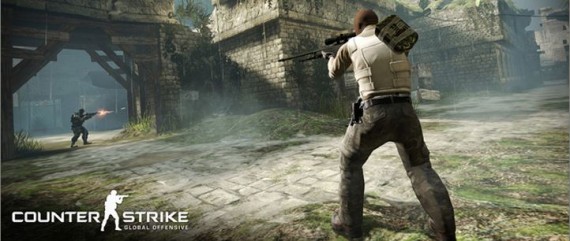 Counter-Strike: Global Offensive appears to ramping up the beta process quite a bit lately, with patches coming out weekly over the past month. Several revisions of the old CS maps have been tested, and a new gametype (Arsenal) and a new map (de_lake) have been added as well.
This latest patch brings one of the most highly anticipated gametypes in CS:GO, Arms Race. This new mode is really the classic Gun Game players know and love (starting with a pistol and "leveling up" with each kill, finally ending on the knife), reworked and rebranded with official developer support. While many Gun Game maps are out there for 1.6 and Source, all are user-created. For CS:GO, however, Valve and Hidden Path are trying their hand at making new official maps specifically for Arms Race, the first two of which are called Shoots and Baggage.
Included in this patch is an update to the classic map de_aztec, as well as the ability to choose between Arsenal Demolition, Arsenal Arms Race, or Classic for your quick match gametype (rather than being assigned to a gametype automatically, as the beta had done previously). A few new weapons have also been introduced, including a new weapon for casual mode, a one-hit kill taser called the Zeus x27.
The competitive merits of CS:GO have been under hot debate lately. Unpredictability of recoil, sluggish movement, and other gameplay factors have put some competitive players on edge. It appears that recoil is being specifically worked on in this patch and according to early reports, has been much improved.
Make sure to check out the full patch notes over on the Counter-Strike blog and let us know what you think about these changes!