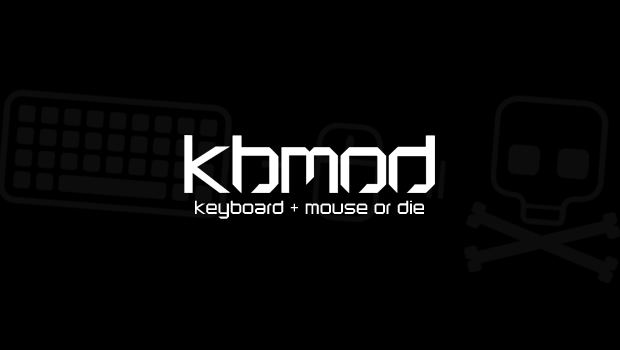 Published on March 8th, 2012 | by Dan
12
Depth Trailer Lets You Become a Shark (Seriously)
We talked about the upcoming game Depth on this week's podcast and had a lot of requests for the gameplay trailer. (I misspoke on the podcast and had called it "Depths" instead, which left some people confused. Sorry!)
Depth is being developed by three of the minds behind Killing Floor (though the game has no affiliation with Tripwire). You can be the shark or the stealthy divers trying to get treasure back to your boat. We stand by our claim that we will throw our money at any game that lets us become a shark.
Seriously, watch the crazy gameplay in that trailer and tell me you aren't excited! KBMOD game nights will never be the same once everyone is fighting to be the sharks on our dedicated Depth server. I can't wait to chomp down on Scott's leg!
No release date has been formally announced, but since the game has been in development for over a year, we hope it will be soon. Depth is based on the Unreal Engine and you can check out more information on the official website.