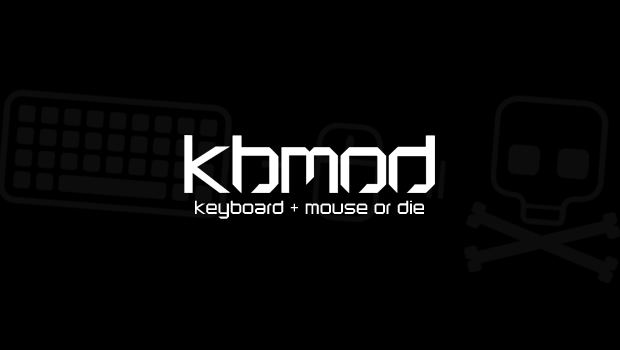 Published on March 7th, 2012 | by Dan
3
SimCity Trailer Builds Up Excitement at GDC
We reported last week on the rumored SimCity 5 announcement at GDC. It appears the rumors were true! Maxis have unveiled the newest iteration of the SimCity franchise, aptly titled SimCity.
Going off the name, after a seven-year absence EA is rebooting the franchise, using the same "SimCity" title as the 1989 series debut. With the reboot comes new simulation and graphics engines doing the heavy lifting. In the GDC announcement, Maxis VP Lucy Bradshaw said that the simulation is really what matters most:
"We know that the buck stops at the simulation. We're building a simulation engine that captures the world as it is today. We want you to be able to affect that individual sim, or that particular car."
Perhaps the most interesting note is about the co-op play. You will be put in a region with your friends, each building your own cities. The ways in which you all build your cities will effect everyone in the region. Things like pollution, crime, and resource hogging will all affect gameplay. If you run a dirty, crime-ridden city, your neighbors will also have to deal with the problems. Resources will also be shared and finite, so you'll need to broker deals with neighbors for land or resources. The game will also feature several other social aspects, currently all the rage in gaming.  Global leaderboards will track who runs the greenest or most prosperous cities in the world, as well as the dirtiest and most corrupt.
The only unfortunate news was that the release date rumor was also true: sometime in 2013. Are you looking forward to build up your city or maybe dumping your problems on your regional neighbors?  Let us know in the comments!
Source: PC Gamer