free to play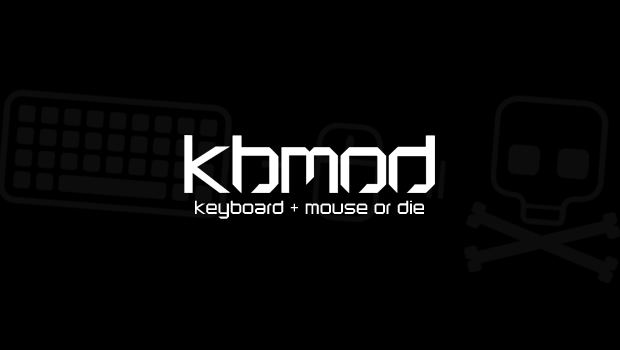 Published on March 9th, 2012 | by Brandon
6
Tribes: Ascend Gets Official Release Date and New "Llama Island" Trailer

After moving into open beta just a few short weeks ago, Hi-Rez Studios announced today at GDC that Tribes: Ascend will be officially released just over a month from now, on April 12.
Along with the announcement comes a new parody trailer called "Llama Island" that illustrates a hilarious and often infuriating scenario that plays out in public Tribes servers daily. As Hi-Rez Studios COO Todd Harris describes it, "the community uses the term llama to refer to a player moving too slowly, like a plodding llama. So this video demonstrates the perils of trying to capture a flag while going too slow. The outcome is predictable but no less tragic."
Check out the trailer below and laugh/cry along with me. Just remember, kids: Friends don't let friends llama.