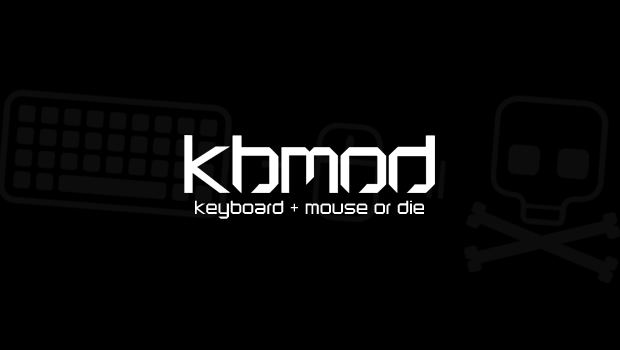 Published on April 18th, 2012 | by Dan
17
Bethesda's Dishonored Debuts with Amazing Trailer
Dishonored is a new steampunk-style assassination game in the works from Bethesda that looks to contain a cross between FPS and RPG elements–think Skyrim meets Assassin's Creed. You play as the disgraced guard of an empress, now accused of her murder. A mysterious figure breaks you out of jail to bring your revenge as a supernatural assassin. The game will offer the ability to play as stealthily or as brashly as you choose, much like Deus Ex: Human Revolution. The trailer above details some of the story elements, along with stunning visuals and that fantastic steampunk art style.
And if the shots of the town and the oppressive, technologically advanced government in the trailer feel eerily familiar to you, that's for good reason: Bethesda has signed on Half-Life 2 art director Viktor Antonov to work on Dishonored. Talk about an all-star combination! If everything comes together, we could be looking at a Game of the Year contender. We've certainly seen that impressive trailers don't always result in success (I'm looking at you, Dead Island), but they sure do get your blood pumping for a new kind of game.
Dishonored is due out this year, but no firm release date has been announced. In the meantime, you should probably just sit and watch this trailer on repeat.