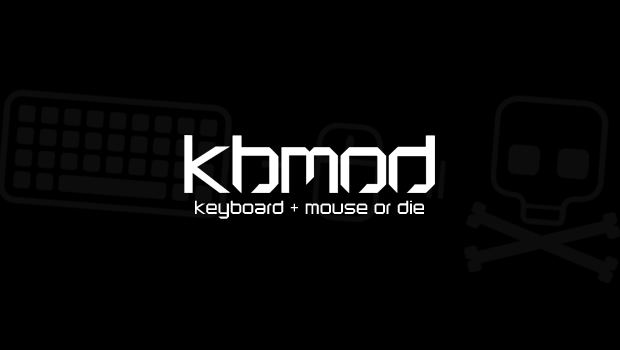 Published on April 26th, 2012 | by Dan
4
Dishonored Developers Divulge Details
Judging from the initial trailer, the Dishonored looks like it could be Bethesda's next smash hit. The open-world steampunk assassination game aims to allow player freedom to the max, letting you play how you want, whether that means stealth, brute force, manipulation, or somewhere in between.
Chris Thursten of PC Gamer got to sit down with developers Raf Colantonio and Harvey Smith at a Dishonored press event to talk about the challenges faced in giving this amount of freedom to players. They also delve into the story of the protagonist and his mysterious rescuer, as seen in the trailer. Check out the interview video above!
Thursten also got to preview the actual game and see several of the powers you'll wield. One interesting tactic is the power to possess fish, rats, or various other animals to cause distractions or eavesdrop. Another hugely interesting detail from the preview is that you can play the game the entire way through without killing anything, even your targets. This means no forced boss fights or encounters (as was the case in Deus Ex: Human Revolution), which will no doubt appeal to many players.
Though clearly taking influence from games like Assassin's Creed and Deus Ex, Dishonored sounds like it will be unlike anything we've seen yet. I can't wait to see if it lives up to the hype. You can read the full impressions from PC Gamer here.