News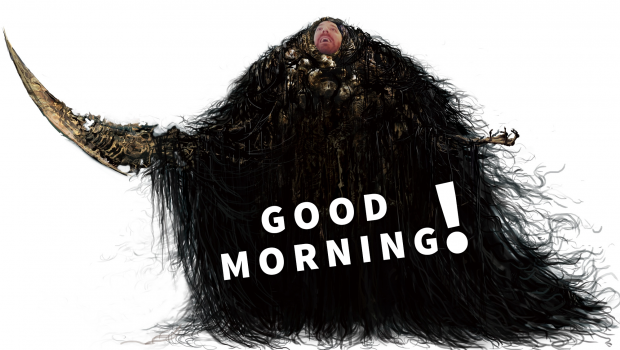 Published on June 23rd, 2015 | by Dan
2
Good morning! Batman: Arkham…ugh
Good morning.We couldn't even go one week without some negativity in the world of video games.  But, it's not all bad, right?
Here's some stuff that's going on:
What is going on: Microsoft has clarified muddled their Windows 10 upgrade policy.  Scratch everything I posted yesterday about using the Insider program to upgrade.  I have no idea what's going on now beyond the basics: if you have Windows 7 or 8, you get Windows 10 free on July 29th.  Just stick with that.
Now you want more money: Project CARS 2 has been announced.  The first one just came out and now they want you to fund a second one!  Seems legit.  Ugh.
No companions: The Division has canceled its plan for a companion app.  Thank goodness.  Maybe they can just all focus on making the game itself really good instead!
Unlimited:  Fallout 4 will not have any framerate or resolution limits on PC.  As it should be. The game will be limited to 1080p/30FPS on console.
Batman sucks:  I mean, this is a really bad port.
Well damn.  Five links, three of them negative.
Good talk.  See ya out there.