News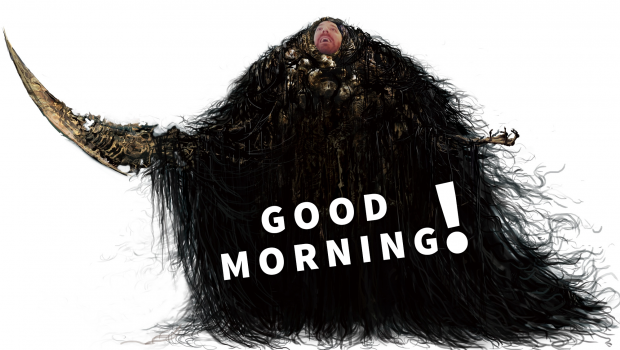 Published on June 19th, 2015 | by Dan
2
Good morning! Have some video games.
Good morning.  Not much news left today after the shotgun blast that was E3, but there is some cool stuff out there.  Check out a bunch of game footage and some interesting articles from the past day:
No spoilerino: Here is 25 minutes of Deus Ex: Mankind Divided.  Obviously avoid if you don't want anything going into the game.
Head into the dark zone: The Division is now a thing, as it has a release date of March 8, 2016.  Watch about 10 minutes of footage with some really horrible fake comms.  Cautiously optimistic about this one.
The Widowmaker: Overwatch is slowly revealing one character a time.  Today, it is the Widowmaker.  She's a sniper and snoipin's a good job, m8.  Check it out!
The great downgrade debate: Fallout 4 is just avoiding this straight away.  Bethesda has said they will indeed dial back graphics if they have to, in favor of better, more complex gameplay.  That's a trade off I'm willing to take!
More portals: If you need more Portal in your life, there is a massive mod coming called Portal Stories: Mel.  It releases on June 25 and is, for all intents and purposes, another Portal game or expansion pack.  Voice acting and a full story await you, as well as puzzles.  Lots of puzzles.
That's all for today! Thanks for stopping in this morning and enjoy your Friday.
Good talk.  See ya out there.