Featured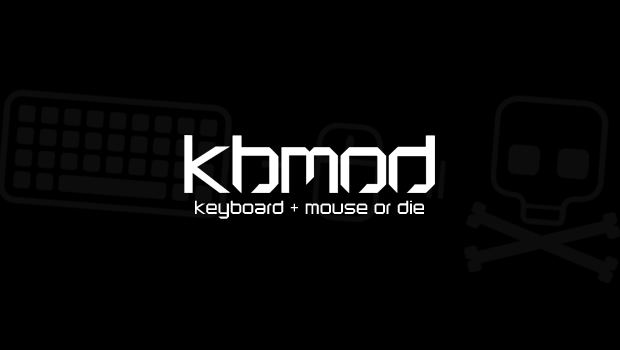 Published on April 27th, 2012 | by Dan
2
Introducing the KBMOD Livestreams!

If you missed our streams this week, we now have weekly shows on Twitch.tv! You can check the replays out below. Tune in to https://kbmod.com/live to watch live and check out the show schedule. Other streams will include new game releases and our community game nights (like tonight at 9 PM EST!). Stream replays of the shows will be uploaded to the YouTube channel the next day if you can't make it, or watch the video replay on our twitch channel (linked above).
We also have 3 forum threads going with game suggestions for each show:
Mondays: The Grind (All RPGs) w/ Dan aka Nipnops 10 PM EST (Forum Thread)
Wednesdays: Rewind Wednesday w/ Jon aka Hex 8:30 PM EST (Forum Thread)
Thursdays: How Mod U R? w/ Nick aka NFEN 10 PM EST (Forum Thread)
The Grind: Episode 1 – This week Dan plays Skyrim poorly and Nick joins for some co-op Path of Exile beta!
Rewind Wednesday: Episode 1 – Hex plays Descent this week and we talk all kinds of nostalgia and retro gaming.
How Mod U R?: Episode 1 – Nick plays the Half-Life 2 prequel mod Half-Life: Precursor and then Scott joins up for some Counter-strike: Source.