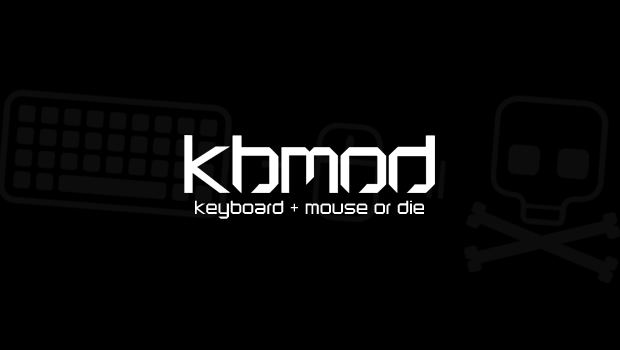 Published on April 3rd, 2012 | by Dan
0
Orcs Must Die! 2 Announced, Coming This Summer
Orcs Must Die! has been a runaway hit on Steam, with a unique blend of action, strategy, and humor that has drawn in tons of players. And for fans of the game, Robot Entertainment has some great news for you: Orcs Must Die! 2 is on its way soon.
Just when you thought it couldn't get better than the first game, Robot has announced that the sequel will have co-op mode, where you and a friend can team up to defeat the orcish horde. Even the CEO of Robot Entertainment had some fun with the announcement:
"In 2011, we implored players to kill the orcs," said Robot Entertainment CEO Patrick Hudson. "As many as possible. Yet, only 3.4 billion orcs have been slaughtered to date. The only way we will get to a respectable orc death toll is by adding another killing machine and cooperative play. Bring a friend and destroy the orcs!"

The sequel will contain additional defenses and an overhauled upgrade system, scrapping the previous "skull" system. And for loyal owners of the original Orcs Must Die!, you'll be able to unlock bonus content in the new game!
While we don't have an official release date yet, Robot says Orcs Must Die! 2 is coming this summer. We will be getting our first look at the game at PAX East this weekend and will let you know what we think. Are you excited for this sequel?
Source: Inside Gaming Daily