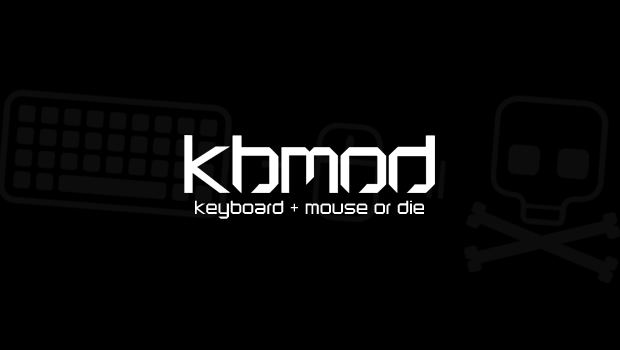 Published on May 8th, 2012 | by Brandon
3
Company of Heroes 2 Announced, Lets You Fight for Mother Russia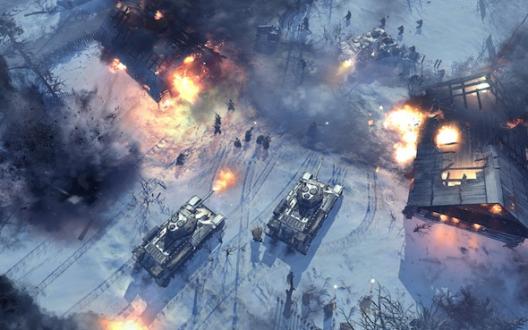 At long last, THQ has officially announced that Relic Entertainment is developing a sequel to the critically-acclaimed real-time strategy game Company of Heroes. In a press release yesterday, we learn that the upcoming game will focus on the Eastern front of World War II, allowing players to take control of the Soviet Red Army to stave off the German forces' campaign to invade Russia.
Details were also revealed around Relic's Essence 3.0 Engine, which will supposedly "bring new technological advancements to the strategy genre in the form of innovative Dynamic Battle Tactics, increased graphical fidelity and new environmental destruction, ultimately putting the player in control with new Commander Abilities." Wow, that's a lot of buzzwords for one sentence.
In a subsequent post on the Company of Heroes website, Relic also highlights a new system called TrueSight, where "fog of war is no longer a guessing game as unit visibility on the battlefield relies on true and proper line of sight." I can't quite wrap my head around what that explanation actually means, but it sounds interesting all the same.
I can recall many hours spent in my college dorm room playing the Company of Heroes single-player campaign. It really is a spectacular game with a unique approach to the RTS genre, so I have very high expectations for this sequel.
Company of Heroes 2 is due to release in early 2013. While you wait, do yourself a favor and pick up the original next time you see it on a Steam sale.
Image courtesy of THQ/Relic