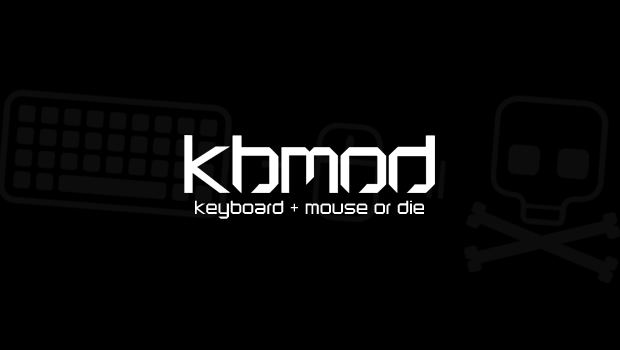 Published on May 18th, 2012 | by Alex
1
BioShock Infinite Delayed: A Theory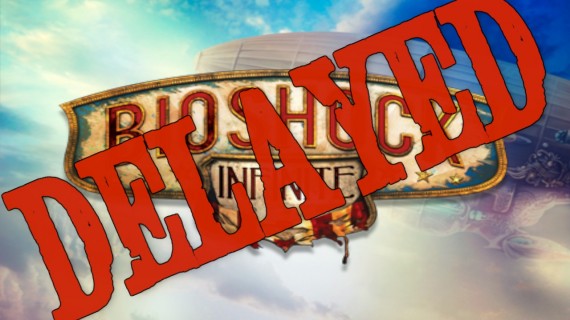 "I won't kid you: BioShock Infinite is a very big game, and we're doing things that no one has ever done in a first-person shooter. We had a similar experience with the original BioShock, which was delayed several months as our original ship date drew near. Why? Because the Big Daddies weren't the Big Daddies you've since come to know and love. Because Andrew Ryan's golf club didn't have exactly the right swing. Because Rapture needed one more coat of grimy Art Deco.

The same principle now applies to BioShock Infinite."

                                                                                          – Ken Levine
As many of you will have heard by now, BioShock Infinite, the forthcoming title in the critically and commercially successful BioShock series, is not so forthcoming after all. Take-Two Interactive, the publishers of Infinite, announced last week that the game's original October 16 release date would be pushed back more than four months to February 26th, 2013.
The market analysis website Bloomberg reported that Take-Two's stock dropped 5.8 percent on the day of the announcement, its lowest price since October of last year. Now, as a publicly traded company, Take-Two is not in the business of losing money, and companies that are not in the business of losing money, upon facing that very reality, generally have plans to rectify the situation. This fact has led many to speculate that instead of simply taking Mr. Levine at his word that Bioshock Infinite needs more development time, there is another variable in the mix: Grand Theft Auto V.
The Grand Theft Auto series is a massive blockbuster for Take-Two, and the current speculated (but unconfirmed) release for GTA V is somewhere in December, which would make it a clear six months after another highly-touted Rockstar release, Max Payne 3. However, Michael Pachter, a well-known gaming industry analyst for Wedbush Securities, wrote that "Rockstar Games notified Take-Two that GTA V would be ready for October." Surely Take-Two wants to maximize sales of every one of its games, so having Infinite (previously October) and GTA V (ready for October) released so closely together wouldn't have made much sense from a financial perspective.
However, if money isn't the motivation behind this move (because, you know, it never is in business) and BioShock Infinite really does need the extra time to add polish, I see a couple possible reasons for this as well:
1. 1999 Mode
1999 mode promises to be a hardcore experience compared to the stock version of the game, due to its permanent decisions mechanic. While details on specifics are still unknown, it appears that the mode will primarily have to do with character abilities–for instance, should you decide to take on the role of long-range fighting as a sniper and upgrade that specific gun and ammo combination early on, don't expect to be able to wield a pistol later in the game with any proficiency. 1999 mode will force players to question every decision made, knowing full well each one will have very real consequences as they continue forward in the game.
2. The A.I.
From what can be gathered through interviews and released gameplay, Irrational Games has made it clear that the artificial intelligence found within the game's non-playable characters (NPCs) will be unlike anything we've experienced before in a video game. Elizabeth, one of the lead characters and partners in battle, is completely driven by A.I. and must be able to react smoothly in accordance with each individual player's actions. Additionally, Ken Levine has promised that the foes in the game will not act like generic video game bad guys; rather, they will use strategy and tactics to decide when to attack. No longer will the complex ideologies of the BioShock series be the only thing that causes players to think carefully.
When it comes to making money, there are reasons for everything–very little is left up to chance. If we should merge these two theories together, I speculate that Rockstar informed Take-Two that GTA V would be ready earlier than expected, and knowing that Mr. Levine has said he could work on Infinite for twenty years, Take-Two afforded him some more time to polish his baby by creating a timeline where each of these hallmark games would have their time to shine. Major motion pictures have re-shoots all the time because things aren't always as perfect as the creators want, but when this happens in video games, it usually seems to cause mass hysteria. We may never know the true reason why Infinite was delayed, but Mr. Levine himself summarized it nicely: "It means a bit more waiting, but more importantly, it means an even better BioShock Infinite."