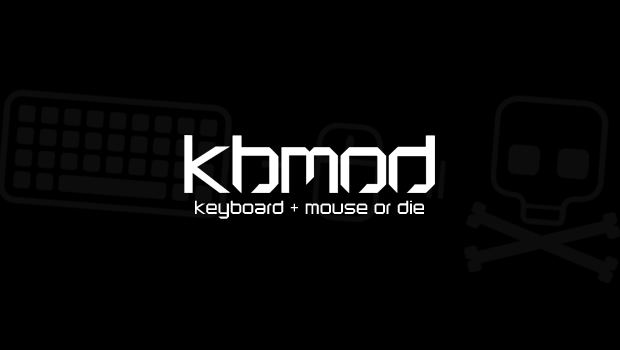 Published on May 22nd, 2012 | by Dan
2
Left 4 Dead, Payday: The Heist Teams Collaborating on New Project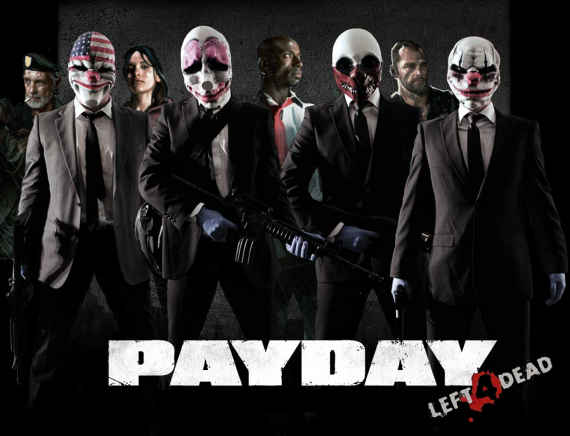 When Payday: The Heist came out, many compared it to another popular four-player co-op series: Left 4 Dead. While the comparison is valid to the point that either game probably could have passed as a mod for the other, both games provided their own unique and fun spin on co-op gameplay.
Now Overkill Software, developer of Payday, will be joining forces for a special project with Valve. Ulf Andersson, Game Director at Overkill, announced on the company's website yesterday:
As perceptive gamers will have noticed, several hints have recently been dropped into PAYDAY The Heist, which has led to various rumors. We are excited to be able to confirm that an in-depth collaboration between OVERKILL and Valve is currently in production.

We are working on a very cool blend of PAYDAY and Left 4 Dead. I am sure it is so exciting that it will have some players check into the hospital before we are done.
We don't have any further details yet on whether this project will be a standalone title, an officially created mod, or perhaps something completely unexpected. Regardless, having to fight zombies and cops to escape with my loot or even having Coach join in on the heist would be amazing. It's great to see two solid developers get together like this. Hopefully the results are exciting!