free to play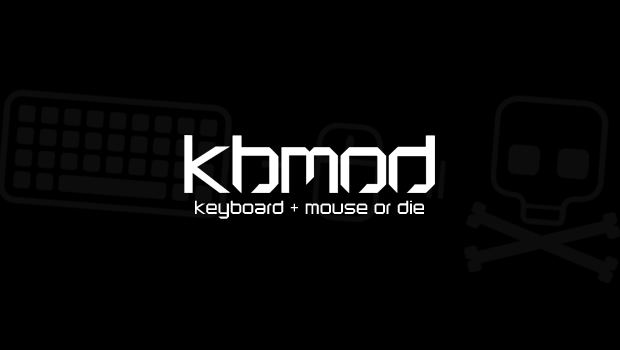 Published on May 16th, 2012 | by Brandon
1
SMITE Pre-orders Open, Closed Beta to Begin May 31

The closed beta for SMITE, the upcoming free-to-play MOBA game from Hi-Rez Studios, is slated to begin just over two weeks from now on May 31. Similar to what they did with the VIP Starter Pack for Tribes: Ascend, Hi-Rez is offering a $20 starter pack for SMITE that gives you access to 10 different gods (in addition to the standard set of 5 free gods). More importantly for some, the starter pack also guarantees you day one closed beta access.
You can see pictures of all the playable gods over on the pre-order page, and if you don't want to drop the cash for a pre-order, you can also simply apply for the closed beta.
Our own John and Dan both got to go hands-on with SMITE at PAX East, and their first impressions were largely positive. If SMITE's third-person gameplay perspective proves to be a hit, Hi-Rez certainly has the opportunity to shake up a crowded MOBA landscape.