News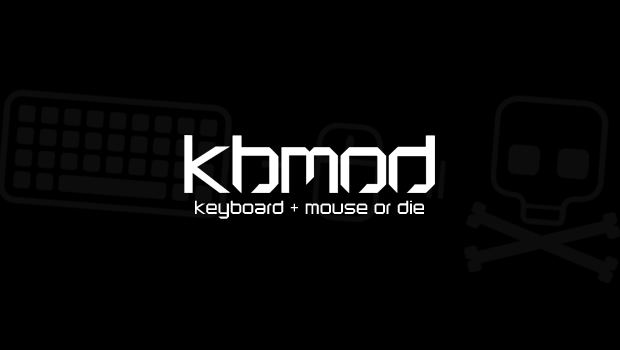 Published on June 5th, 2012 | by Dan
7
Warface Hopes to Offer "AAA 4 Free" Shooter Experience
Warface is an upcoming title that's looking to change the supposed perceptions that free-to-play shooters can't bring triple-A graphics or social services to the party. We're not sure anyone actually has those preconceptions, but I guess developers Crytek and Trion Worlds were looking to make a point with this E3 trailer.
Nonetheless, Warface looks fun and polished, even in beta. It looks pretty similar to Battlefield or Call of Duty, though that's not necessarily a bad thing. And we can count on beautiful visuals, thanks to that Crytek engine. The game actually has over a million players in Russia, where it is already available as a beta.
Warface isn't going to be traditional multiplayer only, with plans for specs ops-style co-op and survival missions to deal with as well. If this looks and sounds right up your alley, you can sign up for closed beta at the Warface website (or try your hand at getting in on the Russian version if you're feeling adventurous). No dates have been announced for the North American beta, but signing up on the website means you'll get notified when it starts.
For some actual gameplay, check out this video from one of my favorite YouTubers, EatMyDiction1, that features the shotgun: