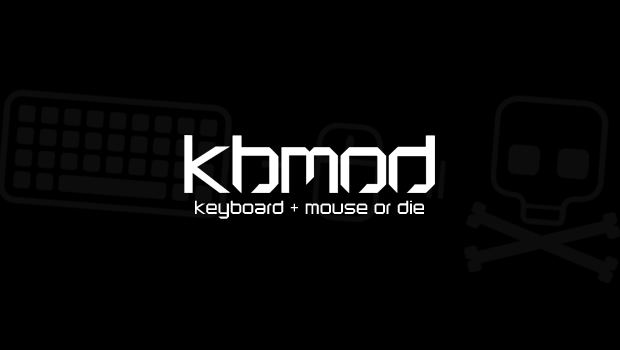 Published on August 10th, 2012 | by Brandon
8
Counter-Strike: Global Offensive Available for Pre-order, Huge Patch Incoming Before Release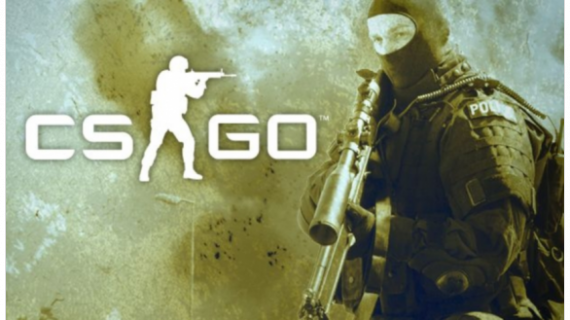 Valve announced back in June that Counter-Strike: Global Offensive would release on August 21 for the modest price of 15 dollars, and many of you have already been playing for months as the game has evolved over a prolonged beta period. With less than two weeks until the scheduled release date, CS:GO is now available for pre-order on Steam. Pre-ordering gets you a 10% discount off the normal price and, if you don't already have a beta key, also grants you access to the beta on August 14.
Also planned for sometime within the next few days is a sizable patch that lists well over a hundred changes/tweaks/fixes and includes, among other things, a revised scoreboard and an overhauled sound spatialization system.
Since the CS:GO beta began back in December, Valve has done an impressive job of taking into account the copious amount of player feedback in order to make the final game worthy of the Counter-Strike name. At 15 dollars, this purchase seems like a no-brainer if you're a fan of the previous Counter-Strike games. Will you be hopping on the CS:GO pre-order train?