trailer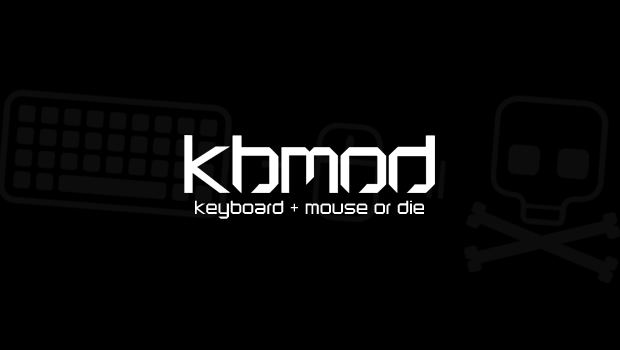 Published on October 31st, 2012 | by Dan
5
Amnesia: A Machine for Pigs Wants Your Screams
Happy Halloween! Or at least, it was a happy Halloween before we watched this new trailer for Amnesia: A Machine for Pigs. Now it's just a frightening, horrifying, lay-awake-in-a-cold-sweat kind of Halloween. We apologize in advance:
That all rather depends, professor, on what one considers to be a 'pig.'
This is only two-and-a-half minutes, and I'm already thoroughly terrified. I didn't think it could get worse than the anguished oinking in the game's first trailer, but this one is going to give me nightmares for days.
And before you watch the trailer, you may want to grab a mic and hit the record button, because the developers over at thechineseroom actually want your screams of terror and anguish to be in the game itself. According to PC Gamer, developer Dan Pinchbeck has requested fans' scream tracks for the game:
"What we really need are some screams," he says. "We want fans to record themselves screaming, puking and freaking out. Tape it all, send it through to us, and we'll sift through it and the best stuff will end up going into a background mix for one of the levels."
You can submit mp3 files of your terror to [email protected]. I'll be nominating Scott's entire late-night Extra Life stream for the background track.