Events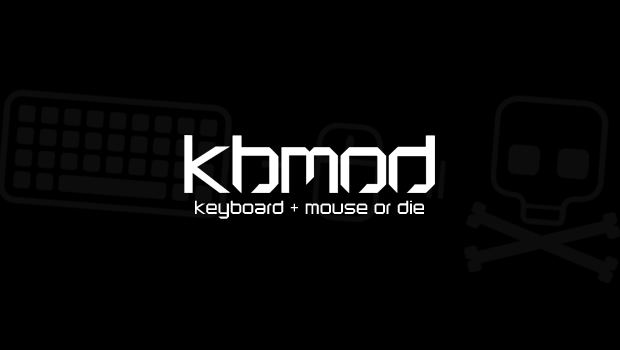 Published on November 5th, 2012 | by Dan
0
KBMOD Livestream Schedule: November 5-11, 2012

We have another great lineup of live content for you this week, so we wanted to give you a preview of what's coming up! We have a special treat for you this Wednesday, as YouTube legend and bear lover EatMyDiction1 joins us for Natural Selection 2 on our new KBMOD Live Dual Stream page! One lucky viewer will also win a free copy of the game, so make sure to tune in!
As always, you can tune in on the KBMOD Live page or right from our Twitch page. Make sure to follow our channel to get notified right when we're going live!
Monday (11/5) @ 10pm EST – The Grind with Dan: Mark of the Ninja
Tuesday (11/6) @ 9:30pm EST – Viewer Night: Team Fortress 2
Wednesday (11/7) @ 9pm EST – The Bearded Gamer with Hex: Natural Selection 2 featuring EatMyDiction1 on KBMOD Live Dual Stream
Thursday (11/8) @ 10pm EST – Chezzmate with CheddarChezz: Battlefield 1942
Sunday (11/11) @ 10pm EST – KBMOD Podcast Episode 68 LIVE featuring TetraNinja!