News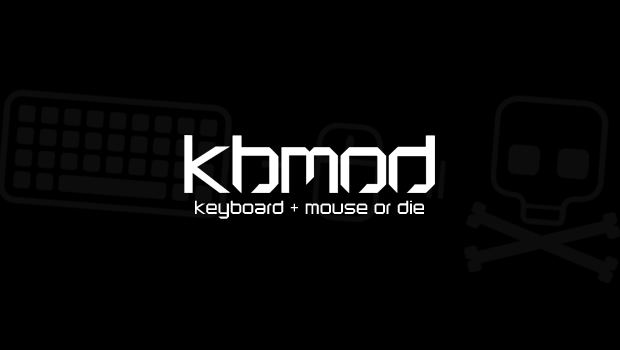 Published on January 24th, 2013 | by Dan
5
The KBMOD Uplink: Thursday, January 24, 2013
Thankfully Uplink doesn't contain anything quite as depressing as the demise of THQ yesterday.  We have games moving into open beta, pre-order bonus info, some Starcraft II news and more.
Check it out:
-Hi-Rez Studios third person MOBA SMITE is going into open beta today.  It brings with it the announcement of a $100k tournament.  Get practicing!
-Path of Exile hit open beta yesterday.  I played many hours of this game in closed beta and we streamed the launch last night.  If you want your Diablo fix without the real money AH getting in the way, definitely check out Path of Exile.
-We don't like the idea of pre-order bonuses here at KBMOD, but we will inform you of your choices anyway.  Bioshock Infinite has announced their pre-order bonuses for when the game finally arrives on March 26.
-Tribes: Ascend continues its path into the shadow of SMITE as Hi-Rez announced they are halving the XP cost of weapons in the gotta-go-fast shooter. No guarantees on how long it'll last, so if you're still an avid Tribes player, hop on and get some weapons for cheap.
-Finally, for you Esports and Starcraft II junkies out there, PCGamer has published a long interview with SC2 game director Dustin Browder.  He covers a ton of info on how they are approaching Heart of the Swarm for the competitive scene as well as addressing balance issues and other game details.
Those are the highlights for today! Make sure to check back every day here on KBMOD for news links and other posts.