News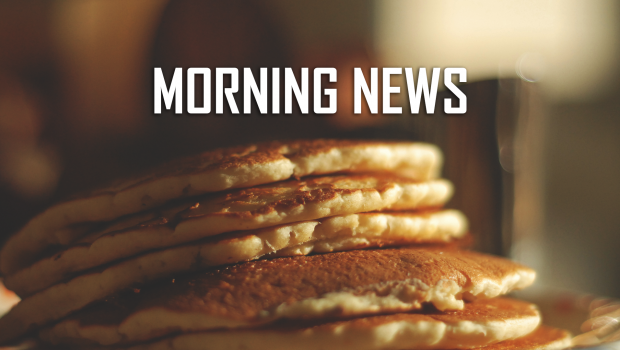 Published on September 8th, 2015 | by hutchison15
1
Morning News | Fluffy Invasion
Morning, all. I got another serving of a.m. news for you!
Someone made a Mario Kart short-film in GTA V, and it's just as epic as you'd imagine it to be. Can we get Steam Workshop support already, Rockstar?
Video games on TV have been controversial in the US, primarily from ESPN viewers outcrying over having a "real sport" on their televisions. Well, it isn't stopping the hype outside the US as some Redditors witnessed – Dota 2 was seen broadcasted on a national Danish network, casted by Maelk and SyndereN:
Razer unveiled an update to their wireless mouse, the Orochi, which is perfect for on-the-go gaming and those of you with a tip grip. It includes Bluetooth 4.0, 8200 DPI (which is PLENTY), 7 months of battery life, and full-spectrum lighting effects. This might be one Razer product I'd like to pack with me LAN-to-LAN.
Didn't like how invasive Windows 10 was? Well, if you're on Windows 7 or 8, welcome to the club! Forbes wrote that Microsoft's upcoming updates all add "customer experience and diagnostic telemetry",  sending user data back to Microsoft for who knows what.
Last, but definitely not least, The Binding of Isaac: Afterbirth DLC finally got a release date! On October 30th, you can purchase the expansion which claims to add over a hundred hours of content into the game. Watch the teaser below:
That's all for now! See you nerds tomorrow.