Events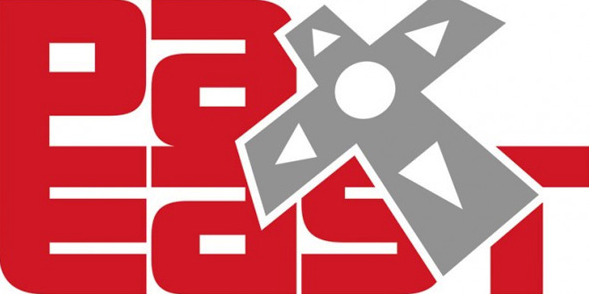 Published on March 20th, 2013 | by Nick
1
KBMOD Meetup at PAX East on Saturday, March 23
If you're going to PAX East this upcoming weekend, make sure to keep an eye out for any KBMOD members that may happen to be walking around the venue. Nick (Blackliteattack), Dan, Bob, Hex, Nick Fenton, Mark (NikonPunch), Chezz, Sean, Brandon and John (both with Twitch.tv) will all be there.
If you don't see us, don't worry! We are going to have a meetup in the main food court area of the convention center on Saturday 3/23/13 (Day 2) at 3:00 PM EST.
If you don't show up, we will never have another podcast, ever.
THANKS OKAY BYE SEE YOU THERE
–Nick Fenton