Uncategorized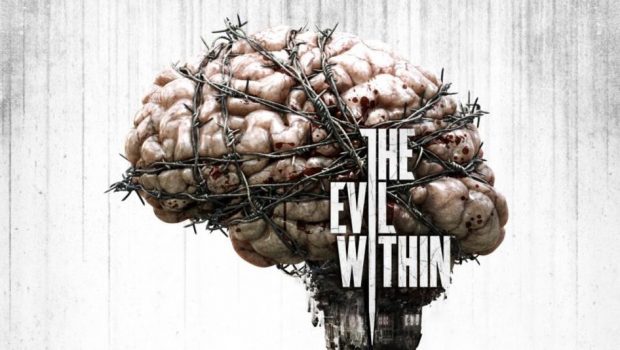 Published on October 14th, 2014 | by Dan
0
LAUNCH NIGHT: The Evil Within
THIS STREAM WILL TAKE PLACE TONIGHT! 
The Evil Within launched last Tuesday.  The game was made in part by the creator of the original Resident Evil, which means it will be incredibly scary and disconcerting.  Above you can watch a bunch of murderous psychopaths do a bunch of murdering in the game.  I can't believe I volunteered to stream this thing.  Please help me, KBMOD community.
The stream starts around 9:30 PM ET tonight on our Twitch channel.