Uncategorized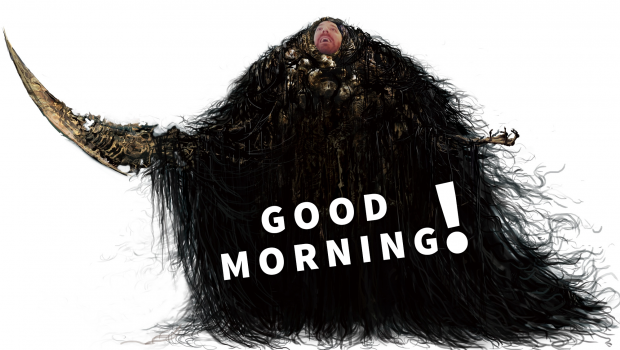 Published on April 24th, 2015 | by Dan
1
Good morning! Paid for mods?!? What's next? Flying lawnmowers???
Good morning.  Let us video game on this wondrous Friday!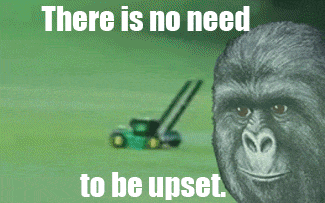 CelebrityMods dot com: Steam has made a controversial decision to allow paid-for mods.  Holy crap! You mean to tell me modders might be rewarded for hard work?  On the downside, Valve takes 75% of the pay AND expects the community to police these mods.  Unfortunately, typical Valve here.
Marvel vs Telltale: Telltale is now making a Marvel game.  If there is one thing I always wanted in a super hero game, it is being completely passive and making important verbal decisions while reading dialogue.  Not fighting or using my epic superpowers.
Go speedrunners, go: I love speedrunning.  I constantly host speedrunners on our Twitch channel and love the art and skill involved.  PC Gamer has collected 14 awesome speedrunning videos for you. Check 'em out!
I am Batman: Arkham Knight is looking real good for it's June 23rd release.  See how your PC will handle it with the freshly released system requirements.  Gonna need some horsepower for Ultra settings!
PC master race: Even Microsoft's Xbox division is all about the PC.  They used PC footage in an Xbox One Witcher 3 trailer.  They have since apologized, but hey, we all know the PC is where Witcher 3 will shine brightest.
Metroid Love Letter: Axiom Verge has been making waves on PS4 for a month now, but it will soon be on the PC.  The game will release on the 14th of May and is a true throwback to the Metroidvania style.  It will be 19.99 on Steam.
Can I get a Witness: Jonathan Blow is somewhat of a celebrity developer since being featured in Indie Game: The Movie for his first game, Braid.  There is a lot of hype to live up to with his next game, The Witness.  PC Gamer got their hands on the game and overall, it made a positive impression.  It doesn't hurt that the Myst-like island looks gorgeous!
Keep an eye on our Twitch channel tonight as we group up for some drinks and Killing Floor 2.  Check out the forums for some good discussions and play a bigger part in the KBMOD community!