News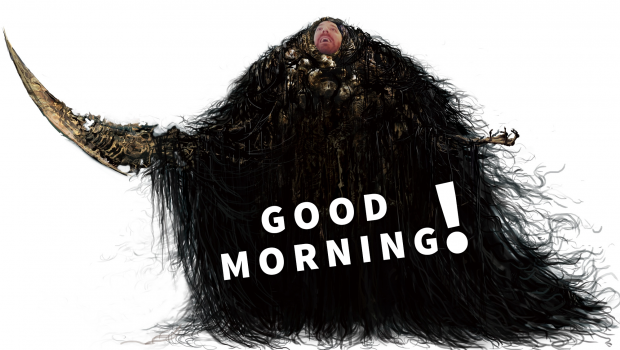 Published on August 11th, 2015 | by Dan
1
Good morning! Let's video game.
Good morning. Let's hop right into the news of the past 24 hours because there is a lot of it.
ESPN again: ESPN has once again attempted to cover The International, but this time it is a bit more genuine. They bring on Kaci Aitchison, the floor reporter for The International and she does a great job repping eSports and explaining the tournament as best she can.
Energy Hook: Energy Hook is a trick chaining game, at its heart, like an SSX or Tony Hawk. Are you interested just from the mention of those two legends? Check out the Early Access trailer:
Rocket plebs: Team KBMOD didn't do so well in Rocket League during the charity marathon, but we did have one game worth highlighting. Check out this awesome comeback, complete with some sweet production.
Winning with Windows 10: MaximumPC has some tips and tricks to ease your transition to the newest, best version of Windows so far.
Just watch this: 
I didn't ask for this: There is now a Steamboy. I'm not sure why either.
Arise, thunder, arise: Rising Thunder, the fighting game from Seth Killian and the founders of Evo, is now open to all. Go sign up for a spot in the technical alpha.
Pipe dream: PC Gamer's Build of the Week this week is an absolutely sick build full of water cooling pipes. Check it out.
Need for connection: The new Need for Speed will require an internet connection to play. I'm not even sure why this qualifies as news at this point, given the inter-connected features most games possess now.
That's a lot of news! If you need more content, check out our YouTube and the new and improved stream schedule page.
Good talk. See ya out there.