News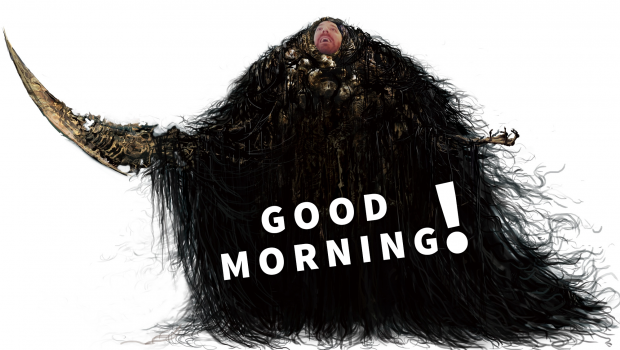 Published on July 30th, 2015 | by Dan
0
Good morning! Let's video game.
Good morning. I upgraded both my gaming PC and streaming PC to Windows 10 last night and it went smoothly. I can wholeheartedly recommend you upgrade as well. If you are still waiting on the rollout, you can force the upgrade.
Let's get to some video games!
The following: Dying Light is getting a massive expansion called "The Following." The map will be the size of all previous Dying Light maps…combined. That sounds like an expansion worth having. Perhaps Techland is taking a queue from the goodwill generated by the mass of Witcher 3 content?
Retro OS rampage: Retro Rampage is now available on cutting edge operating system DOS, with Windows 3.1 support coming soon. No, I'm not making this up.
You are all free now: Prison Architect is finally going into full release in October. After several years in alpha/early access, the game is finally "coming out." Ready your screwdriver shanks!
Capcom values your opinion: Capcom wants your thoughts on the Resident Evil 2 Unreal 4, fan-made remake. Presumably they want your opinion before they send a cease and desist, to gauge how mad you'll be. Just a weird statement to put out.
Here we go again: Another year, another WoW expansion announcement. Ho hum.
Rocketing scores: We reviewed Rocket League. I, personally, was surprised we didn't give it a higher score, given the hype. What do you think? Fair score?
That's it for today. We will be beginning the old podcast broadcasts tonight. Come down memory lane with us at about 5 PM ET on Twitch!
Good talk. See ya out there.