News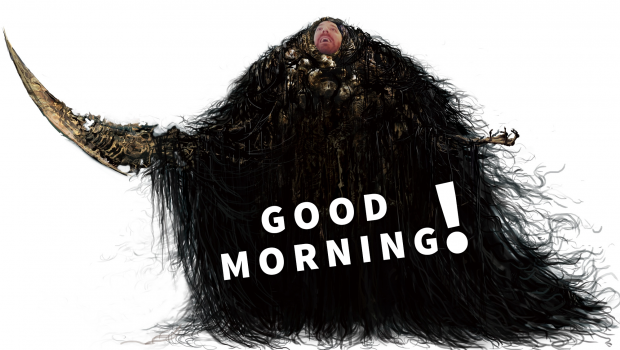 Published on June 25th, 2015 | by Dan
2
Good morning! Where's Batman?
Good morning.  Things can't get any weirder today, right?  If you missed it, our post has been updated to reflect WB Games suspending sales of Arkham Knight on PC.  I'm still slightly in shock.  I don't think I've ever seen a Triple A/big name developer take this drastic action before.
PC Gamer has published an article on the current state of affairs for Arkham Knight and this quote really sums up the real tragedy here: "not only does it betray the trust of PC players, but it utterly undermines Rocksteady's achievement with the game itself."  The game, as a video game, is really damn good from most accounts.  It is just a broken technical mess on PC.  Such a shame.
Let's hope time will heal all wounds and patch all problems.
This is the game that never ends: DOOM and DOOM II may be over 20 years old, but that hasn't stopped modders from continuing to be in love with the game.  PC Gamer goes in-depth on the DOOM modding scene and how to get started yourself.
Battlefront master race:  Here is 30 seconds of Star Wars Battlefront on PC.  IT LOOKS SO NICE.
Keep on Diabloing:  Yeah, I know it isn't a word, but Blizzard keep making content for Diablo III.  Blizzard has released more information about the 2.3 patch for Diablo III today.  There will be a new zone and new difficulties.  AND THE CUBE IS BACK.
That's it for today!  I'll be MIA until Monday as far as morning posts, but we'll have some other content for you in the mean time.  Podcast is Sunday at 10 PM.
Good talk.  See ya out there.