News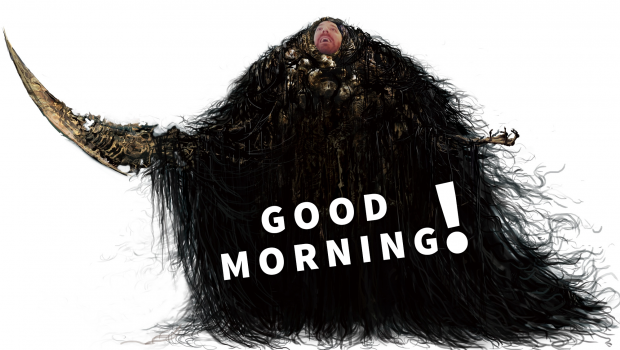 Published on July 22nd, 2015 | by Dan
1
Good morning! Let's do some gaming!
Good morning. It is Wednesday morning and a beautiful one at that, here in the city of Pittsburgh. You didn't know we were Pittsburgh based? You do now!
Let's start today off right with some glorious gaming news.
A decade in the making: KOTOR II has received a pretty sizable official update over a decade after PC release. Linux, Mac and Steam Workshop support have been added as well as modern resolutions and a heck of a lot more. PC gaming rules.
Dopes doping: I feel that the phrase "performance enhancing drug" no longer has much meaning myself and I certainly wouldn't consider Adderall a performance enhancing drug. However, former Cloud9 CS:GO player Kory "Semphis" Friesen has admitted the team used Adderall. This has caused an uproar and calls for possible drug testing. More on this on our podcast Sunday night.
Adding horsepower: Project CARS is getting its biggest update yet. This will come in the form of a 5 dollar DLC with several new cars and a new track. If this was Witcher 3, it'd have been free. Not hatin', just sayin'.
[Insert game world] in Unreal 4: This episode: Westfall in UE4!
Big ole bundle: Humble Bundle Jumbo Bundle 4 is out for sale! 7 games in it already and more to come. GO grab it!
LAN ON: We took a look at PDXLAN 26 – definitely check this out.
That's the news for this morning. As always, please follow us on Twitter to get all the latest KBMOD news, or you can like us on Facebook, if you're into that sort of thing.
Good talk. See ya out there.