Community Content
Published on September 21st, 2015 | by KBMOD Community
1
Cloud 9: Too Big To Fail, and Why It's Holding Them Back
Community member Aniion has given us his run down on the current struggles Cloud9 is facing in the competitive CS:GO scene. If you haven't already, give Aniion a follow on twitter. Additionally, we are launching a new system to take community submissions! Anyone can now submit content to the site by following the process at https://kbmod.com/community/ .
(NOTE: This article reflects the opinion and experiences of the author and do not reflect the opinions of KBMOD.)
Update: Originally an earlier draft of this was published. It has now been updated to the latest version submitted by Aniion. Sorry for any confusion this may have caused.
The roster of fREAKAZOiD, sgares, n0thing, shroud, and Skadoodle have yet to place in the top 4 of a single major Valve-sponsored tournament, but Cloud 9 is still considered to have one of the largest Counter-Strike fanbases in the world. Through a mixture of talent, charisma, personality, and sheer likability, they've managed to capture the hearts of fans all over the world.
On August 8th, 2014, Cloud 9 acquired the compLexity lineup, consisting of Jordan "n0thing" Gilbert, Sean "[email protected]" Gares, Spencer "Hiko" Martin, Kory "SEMPHIS" Friesen, and Mike "shroud" Grzesiek. A series of disappointing finishes, culminating in a Group Stage exit at Dreamhack Winter 2014 and a 2:0 loss to Denial eSports in the ESEA Invite Season 17 LAN, resulted in Hiko leaving and being replaced by Shahzeb "ShahZaM" Khan. This was a controversial addition at the time, but ShahZaM's ultimate failure on the roster may not be completely due to his own lack of talent. This may have just been another unfortunate consequence of Cloud 9's most damning fault, and the reason they will continue to remain absent from the list of Major champions.
"The main problem with Cloud 9….has always been teamwork." -Spencer "Hiko" Martin
After dropping both ShahZaM and their primary shot-caller Semphis, they picked up the veteran NA AWPer Tyler "Skadoodle" Latham, as well as Ryan "fREAKAZOiD" Abadir, who had taken an extended break from competitive Counter-Strike. With these new additions to the roster, the team seemed to have fixed it's internal problems, and had tremendous national success, and even some international upsets. With these results under their belt, fans were quick to dismiss past issues with teamwork. The support swelled, and Cloud 9 were at the highest point in their career thus far, successfully qualifying for ESL One: Cologne 2015. Talks of possible semi-final and final matchups were already brewing, long before the tournament had even started, and the players themselves were extremely confident, only bolstering the fan's optimism for their results.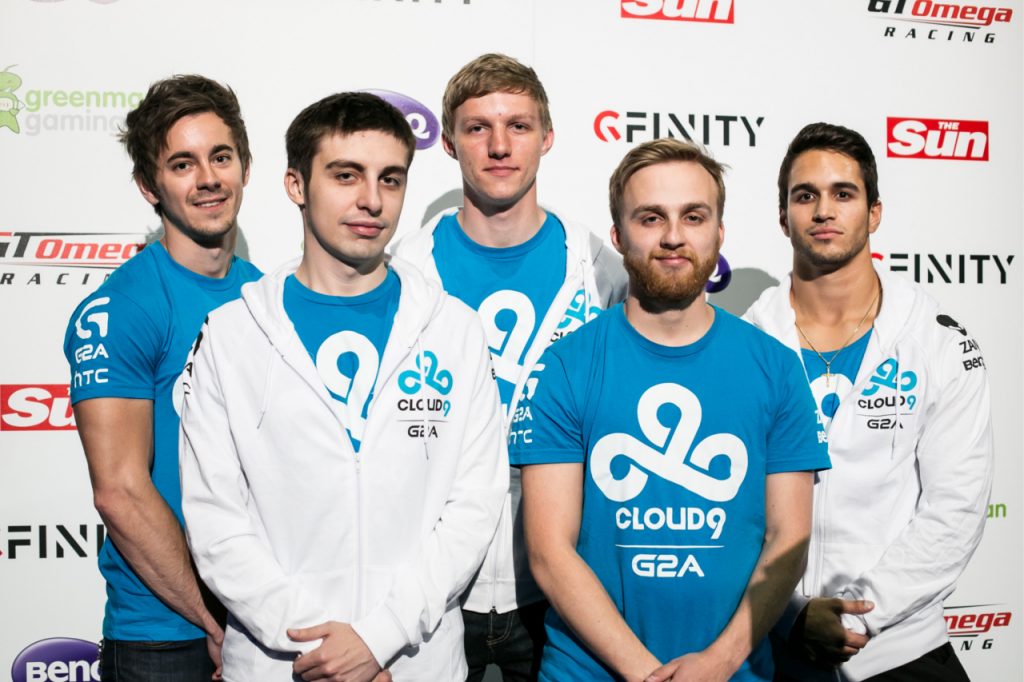 "The issues remained, however."
With their play at an all-time high, Cloud 9 entered Cologne with their eyes set on a first place finish, a goal that seemed more attainable than ever given their recent success. This made it an even greater shock when they finished in 9th-12th place, after being knocked out by the up-and-coming Team Kinguin. Cloud 9 had looked as if they had taken steps to fix their internal problems, adding analyst Braxton "Swag" Pierce, and finalizing roles within the team. The issues remained, however. The issues that Hiko cited after his sudden exit from the team. The very same issues that caused players like ShahZaM and SEMPHIS to fall in public opinion after their poor performance on the team had cost Cloud 9 again.
Teamwork has always been an important factor in the success of the top Counter-Strike teams in the world. Teams like FNATIC and Virtus.Pro have no doubt had internal arguments throughout their time together, but the fact that, at least from the fan's perspective, they still completely trust one another shows their calibre. Cloud 9's issues run deeper than just a lack of communication and planning. Their core members, who enjoy the love and backing of a large portion of the NA fanbase, have been the common factor in all of Cloud 9's international failures. Cloud 9 as a brand can't afford to lose them, but Cloud 9 as a team can't afford to keep them the way they are any longer.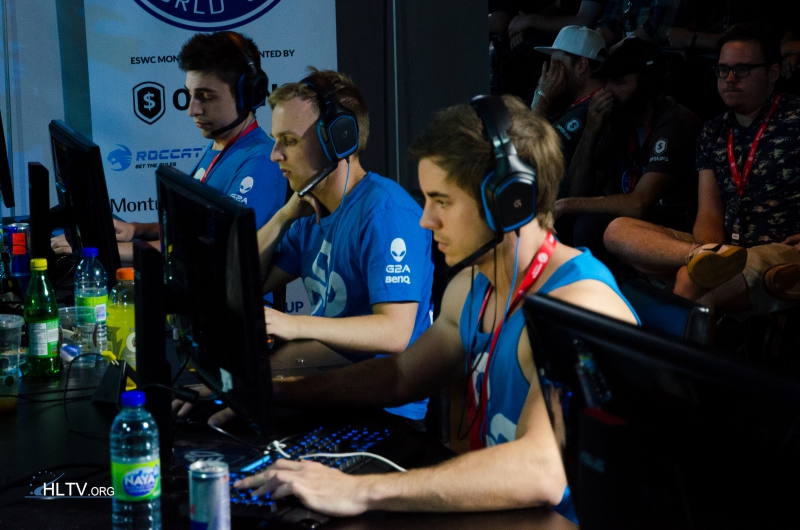 "The solution is becoming increasingly evident."
Charisma and personality have always set Cloud 9 apart from other top teams. Their social media presence, including player streams, team Snapchat (c9csgo), and sponsored comedy videos have garnered them a massive fan following, both in and outside of North America. It wouldn't be completely incorrect to say that Cloud 9's foothold on the NA Counter Strike scene is laid on a foundation of a combination of shroud, n0thing, and sgares. Without them, there would be little stopping other major NA teams like Liquid and CLG from replacing them as the NA fan favorite. It is for this reason why these three players are secured in their spots on the team, and possibly why the issues present on their team have yet to be fixed.
The management behind Cloud 9, and to a degree the players, have a tough decision to make. Do they risk losing fan support to competing teams, or do they stay true to the course, and hope the internal issues that have plagued them for months resolve themselves? If their problems become even more pronounced, then they may not have much of a choice.