Uncategorized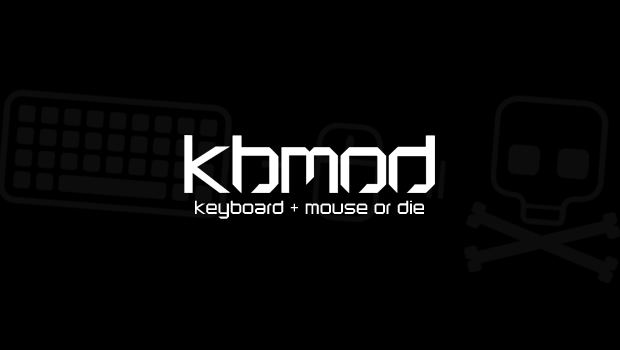 Published on June 7th, 2011 | by Dan
0
>AMD Going Old School with FX
>
Back in the day the FX-56 and 58 were absolute beasts. They were very expensive and performed really well. The FX-56 was a real favorite of enthusiasts and gamers and for a while was even beating the better intel chips at the time.
When
AMD
put out the x2 chips and then Phenom the naming moniker wasn't used for either line. It has now returned with the Scorpius platform and Bulldozer/Zambezi chips (8 cores) will be have the naming convention for the highest of the high end versions.
Hopefully they can live up to their ancestors. I know I want to pop an 8 core
FX
Zambezi into my machine.