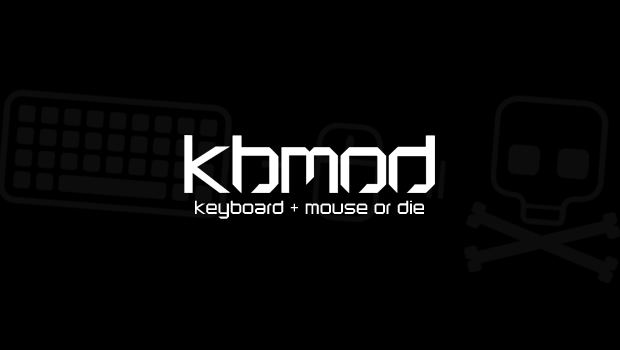 Published on June 9th, 2011 | by Brandon
1
>Bohemia Interactive Releasing Free Version of Arma 2
>Bohemia Interactive has announced that they're releasing a free version of the ultra-realistic military sim Arma 2. Arma 2: Free, as they're calling it, appears to be a stripped-down version of the full game. The free version allows you to play on the multiplayer servers, but if you want the single player campaign, user mods, and "HD graphics" (not sure what that actually means), you'll have to pony up the cash to buy the full version. Supposedly, this version of the game will be completely free to play, meaning no micro-transactions or any other attempt at up-selling. Kudos to Bohemia Interactive!
I personally have wanted to try this game, but haven't wanted to spend money on it since I don't really know anyone who plays it. This is a great strategy for a studio to build up a game's playerbase and help generate buzz for an upcoming sequel (Arma 3, in this case), while still tempting players to buy the full version in order to get the complete experience. Kudos to Bohemia Interactive!
Check out the Arma 2: Free website
here
.