News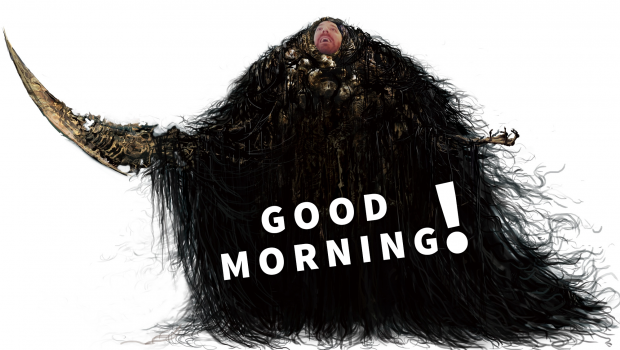 Published on July 14th, 2015 | by Dan
0
Good morning! Get your video games here!
Good morning. Coffee just went up in price again at Starbucks (at least at my Starbucks), meaning I need another home equity loan to afford coffee. Let's get to some video game news before I get even more angry about this.
Please, just stop: Five Nights at Freddy's 4 is out next month. Luckily, it really is the last entry in this jump scare series.
Jedi's creed: The co-creator of the Assassin's Creed series, Jade Raymond, is heading a new studio at EA and will be working on Star Wars titles. Keep an eye on this, as we could get some really cool single player Star Wars games from this partnership.
Deliverance: This ARMA 3 mod looks like it could be up there with any single player military FPS currently out. I bought ARMA 3 years ago and this might be a good reason to check it out, finally.
Overwatch has FOV: Blizzard has decided to include an FOV slider after all in Overwatch, rather than a fixed FOV. Now I can play without being sick. Nice. How was this ever up for debate?
Closer look at the Hololens: PC Gamer gets hands on with the Hololens and comes away…not all that convinced. Keep in mind the hardware is at a super early stage, so take that with a grain of salt.
You can generate your own No Man's Sky wallpaper! Keep hitting F5 until you get something you like.
That is it for this morning. Black Ops was a great, salty success last night. We'll see you Wednesday night on Twitch for Project M!
Good talk. See ya out there.