Uncategorized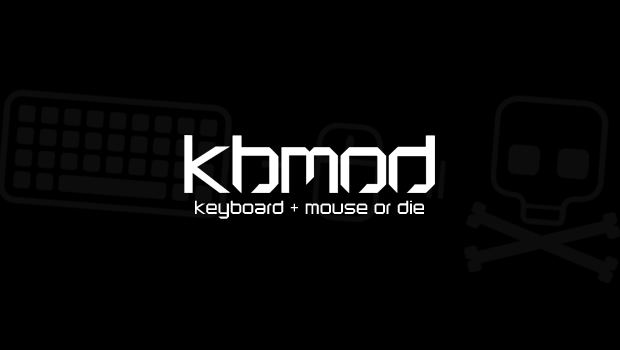 Published on June 6th, 2011 | by Dan
0
>E3 begins this week.
>
If you don't know what E3 is, it is the Electronics Entertainment Expo. It used to be the premiere event of the year for gaming and all things PC.
'Used to be' are the key words here. Bigger game developers have skipped E3 in recent years. Blizzard would be the most notable absence, since they now run Blizzcon, their own version of E3. They are a rather large omission given their imprint on PC gaming. There will still be news of hardware and games coming out, so stay tuned to KBmod as well as your other tech websites for all the information.
image courtesy google images public use