Uncategorized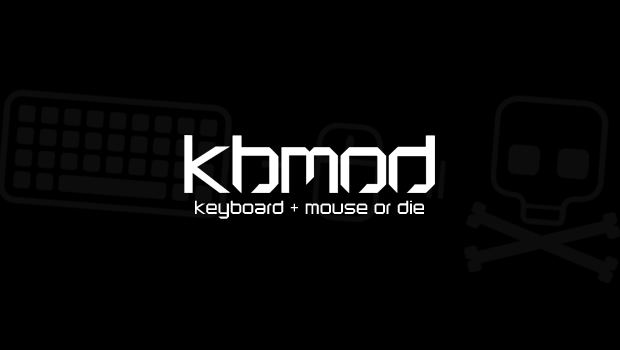 Published on July 26th, 2011 | by Dan
5
>8 Cores is not enough for AMD
>AMD's internal roadmap has leaked from a Chinese website. With Bulldozer and it's 8 screaming cores just around the corner, it is interesting to note that in 2012, they plan to release a 10 core processor built under the name Piledriver.
Do we really need 10 cores right now? No, not really, but as we've seen with BF3 already pushing dual-cores out of the way, more cores will be used the better developers get at using them. It will obviously help things like rendering and CAD type applications.
For the desktop user now, 4 really is fine, but more can't hurt. You can get more life out of one of these than a quad core will give you now. I'd only recommend, if you were to buy right this instant, the 6 core
AMD
or an i5 2500k or i7 2600k.
More the merrier, I say.