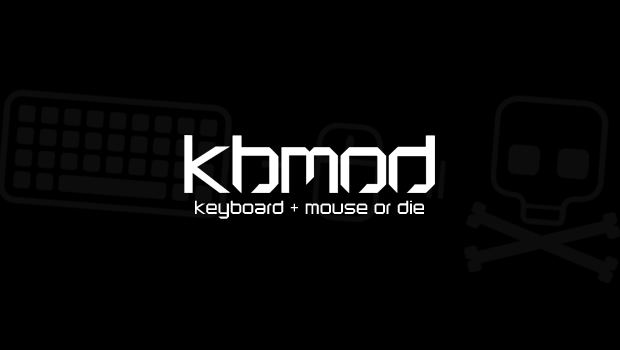 Published on July 25th, 2011 | by Aplfisher
0
>A new Unreal game? It's a possiblity
>
It's been a long time since the Unreal franchise has been brought up in conversation in reference to an actual game. Nowadays most people just know Unreal as "that game engine that everyone uses" but once upon a time it was a PC gaming name brand that had a lot of clout with hardcore gamers. Always at the forefront with visually stunning graphics and effects, the games have also always touted visceral FPS action.
All this begs the question "When (if ever) can we expect to see another Unreal game?" The last Unreal title released by Epic was Unreal Tournament 3 and that was back in 2007.
Mike Capps (President of Epic) spoke on the subject recently saying "…we haven't been giving it (Unreal) the attention it deserves because we've been focusing on Gears of War." Capp also admitted in that same interview that it makes sense financially for Epic to revive the series.
Don't call it a comeback though…at least not quite yet.
Read the full PC Gamer article here