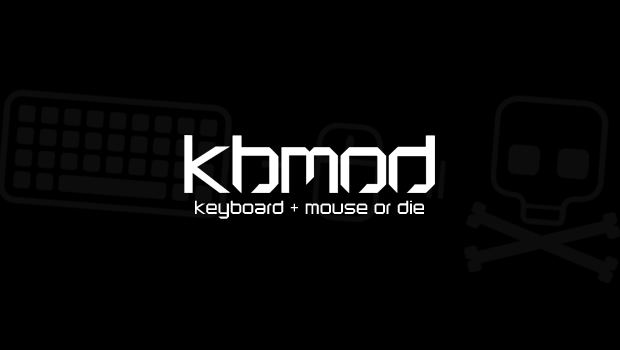 Published on July 22nd, 2011 | by Dan
0
>Asia and Aussie Regions get no Initial Star Wars: The Old Republic
>The upcoming and highly anticipated Star Wars MMO, Star Wars: The Old Republic, will only be released on launch in North America and Europe.
Eventually the other half of the world will get it, but there is no details on when. The developers over at
Bioware
did release a statement about the situation:
"

To all of our fans outside of North America and Europe:
Today we've announced the pre-order details for the initial launch of Star Wars: The Old Republic, and as you may now know, we've taken the difficult but necessary decision to limit our initial launch supply for the game. BioWare and LucasArts are completely focused on building an exceptional game and an exceptional game service to go with it. We decided to constrain our launch capacity to ensure we deliver a great experience to every player.
Part of the reason this decision was made was because of the overwhelming demand for The Old Republic, and we're humbled by that level of excitement and anticipation. We fully intend to deliver to you an amazing game when we expand our service post-launch, but right now we cannot commit to any timeframe for when that may happen. As soon as we have more information about additional launches in more territories, we'll let you know.
We are committed to delivering Star Wars: The Old Republic to BioWare and Star Wars fans around the world, and to growing a truly global community."
So let me get this straight: It's 2011, we have the interwebs were we can share videos of our cats and also talk about male genitalia in a podcast to thousands of listeners instantly, but we can't get an MMO released world wide? It took years for Blizzard to develop Chinese and Russian versions of WoW, but that engine is old and decrepit. This is new. I hope you get it right Bioware, cause making half the world wait, including Asia, the RPG class of the world isn't the best idea.
The bad news for our Aussie friends only continues with another article involving them to come today! /teaser