free to play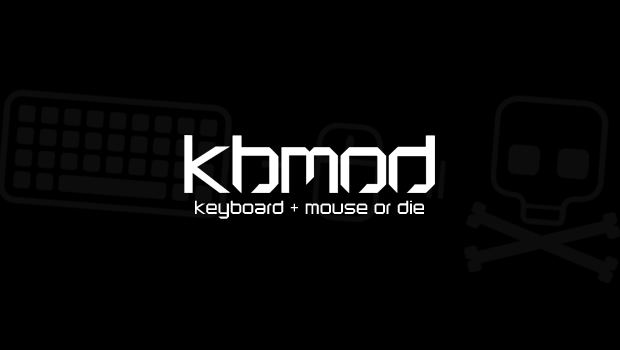 Published on July 29th, 2011 | by Aplfisher
0
>HoN is now Free-to-Play
>
The very popular Heroes of Newerth has just announced that they will be going to a Free-to-Play subscription model. No doubt hoping to gain wary players who don't want to pay the one time fee for the game, SC2 will be offering an account system that has three tiers.
Basic: The free account new players will receive.
Verified:
Basic accounts that have been upgraded by either purchasing Goblin Coins or surpassing a certain threshold of play time. This allows them to participate in Verified Only games.
Legacy:
Paid user accounts that existed prior to the free-to-play model. These accounts receive a lifetime of free access to all HoN heroes and are able to play in Verified Only games. Legacy accounts can no longer be purchased.