Uncategorized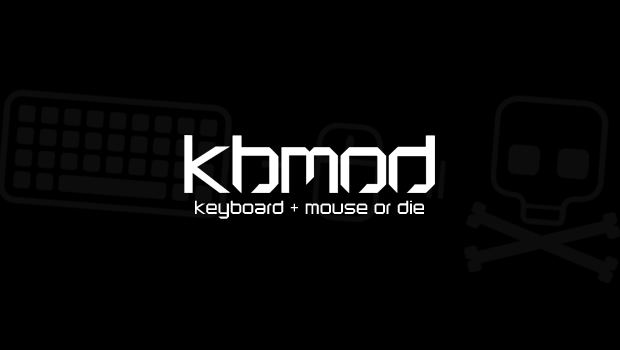 Published on July 26th, 2011 | by Brandon
2
>How popular is League of Legends?
>The answer is: very popular. PC Gamer has an article up today that explains just how large the free-to-play game has become:
Every day, over 1.4 million players log on to play League of Legends
There are over 15 million registered accounts
Between NA and EU servers, peak concurrency has reached 500,000 players
Players spend an aggregate total of 3.7 million hours in-game every day
The official League of Legends site gets 6 million hits a day
League of Legends YouTube videos have nearly 100 million views
Over 1,690,000 viewers tuned into the online broadcast of the League of Legends Season One Championship, with concurrent viewership peaking at over 210,000
I haven't tried League of Legends myself, but I must say, these stats are pretty incredible for a game that burst onto the scene less than two years ago.