Uncategorized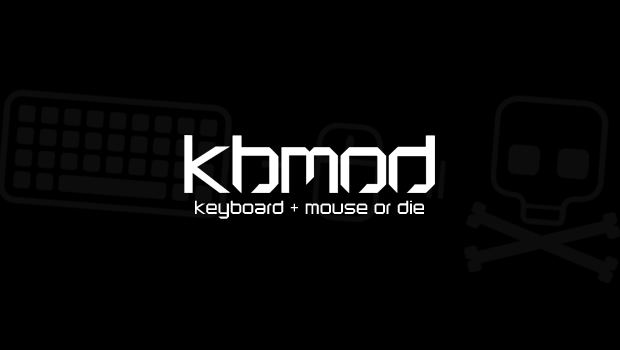 Published on August 16th, 2011 | by Dan
0
>AMD's 2012 Deccan Platform
>Deccan is AMD's new APUs coming sometime in 2012. An APU is basically a graphics chip and CPU on the same chip. They are very useful in tablets, netbooks and things of that nature.
The other use for them is budget (and i do mean budget) gaming rigs. Yes, really. These can be used with a discrete graphics card to give you a hybrid crossfire set up. For little money you will be able to have a quad-core gaming machine with 2
GPUs
. Deccan will also support the fastest
DDr
3 available, whereas the current Brazos architecture will not.
Deccan is just an evolution of their current platform, and for now is slated only for mobile, but eventually the use described above will be possible. These are also tremendous for Home theater PCs.
They are coming in the 2
nd
quarter of 2012.